Hi all! Today we have another guest post!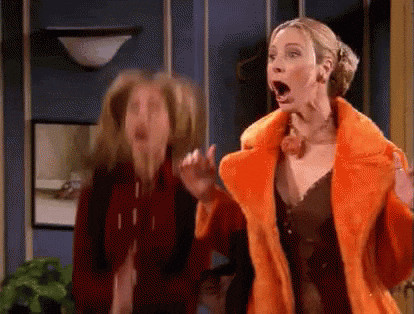 This post comes to you from Sierra @ or "Global English Editing," an amazing service that helps authors and students alike with editing and proofreading. However, their site is so much more than this, and they have an amazing blog with really helpful advice for budding and seasoned writers alike. Don't just take my word for it! Click here to read some of the great articles published by Global English Editing.
This article is a sort of follow on from my recent post about how reading makes you smarter. Clearly, I'm not the only one who thinks so! Click here to read that if you haven't already!
Right, enough from me! Let's get into the article!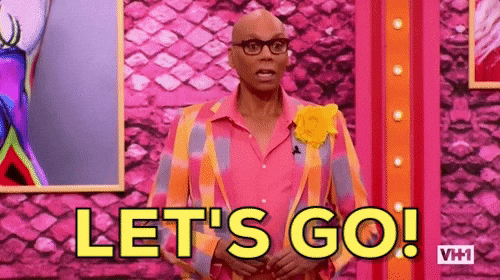 Continue reading ""Reading Builds a Better Brain" – A Guest Post from 'Global English Editing' | LibroLiv" →