Hello, all! Today, we have a book tag.
I saw this tag on Cait's blog, CaitIsBooked, and – just like her – knew I had to do it! Definitely check out Cait's answers by clicking here.
Hope you enjoy!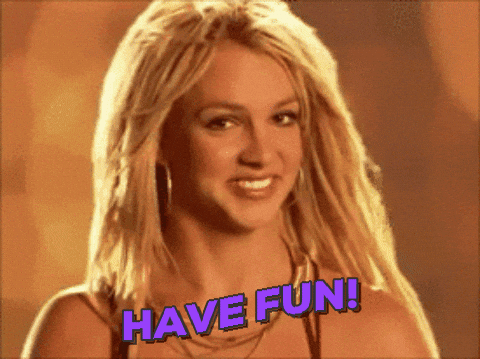 ---
How many books in a series is too many?
As much as I love how compact and manageable trilogies are, I can deal with a quartet. I would therefore have to say 5 is too many. I feel like after 4, the author is just dragging it out a bit…
---
How do you feel about cliffhangers?
Unpopular opinion, I love them! I like getting to guess and imagine how the characters end up. It allows me to put my own twist or have my own creativity injected into a story. It's also really fun to hear other people's theories.
---
Hard copy or paperback?
It's got to be paperback! Have you ever tried carrying a hardback around with you? No? That's because you can't. It just cannot be done. Also, you have to read in a really specific position to hold the book right and so you can actually see the pages. As a bedtime reader, this is really, kind of, seriously impossible.
---
Favourite book?
Oh, that old chestnut. Let's just say, there's currently 17 books on my favourites shelf on Goodreads. Here's a little screenshot:
---
Least favourite book?
Equally as difficult to say. However, I do remember despising November 9 by Colleen Hoover back in the day, which was especially disappointing because I'd heard so many good things about Colleen Hoover's books.
---
Love triangles: yes or no?
You know, reading YA romance novels in my youth really warped my perceptions of what romance – and love – actually is. No, it is not possible (nor is it ethical) to love people equally at once. It just isn't. And if it is, it definitely isn't as commonplace as YA romance literature makes it out to be. So, that's a no from me.
---
The most recent book you couldn't finish?
Confession: I'm a bit scared of leaving books unfinished. However, when I was reading The Iliad, I was so tempted.
---
Book you're currently reading?
Very good question. I'm a sucker for a scheduled post, so your guess is as good as mine! However, at the time of writing, I am currently reading Carry On by Rainbow Rowell and An Introduction to Literary Theory by Terry Eagleton.
---
Last book you recommended to someone?
I recommend books all the time. No seriously, all the time. However, I remember recently recommending Pride and Prejudice to someone looking to start reading classic novels. That's where I started, and I think it's a pretty good place to start. Ergo, recommended.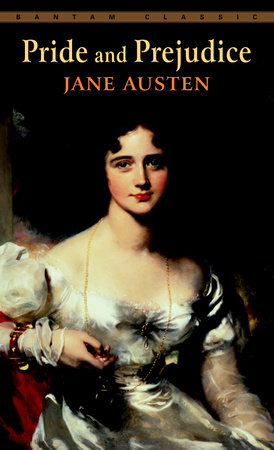 ---
Oldest book you've read?
Very proud to say that – in preparation for my English literature university course starting this autumn – I have been dabbling in ye olde English, and have managed to read a few of the Canterbury Tales! In the original language! (With some help from translations here and there…) (I'm not counting The Iliad because I read a full translation for that.) The Canterbury Tales are thought to have been written between 1387-1400, so that's pretty darn old.
---
Newest book you've read?
I'm pretty bad at keeping up with new releases. Then again, I'm pretty good at keeping up with Morgan Matson, so the newest book I've read is her newest release, Save the Date. 
---
Favourite author?
This changes all the time. You'd think that when I really enjoy a book I'd read more books by that author, but actually most of the books on my favourites shelf are written by authors I've never read anything else by. However, a firm favourite is Kazuo Ishiguro. He has a special way with words. I'm also partial to a Shakespeare play, and everything Sylvia Plath has ever written.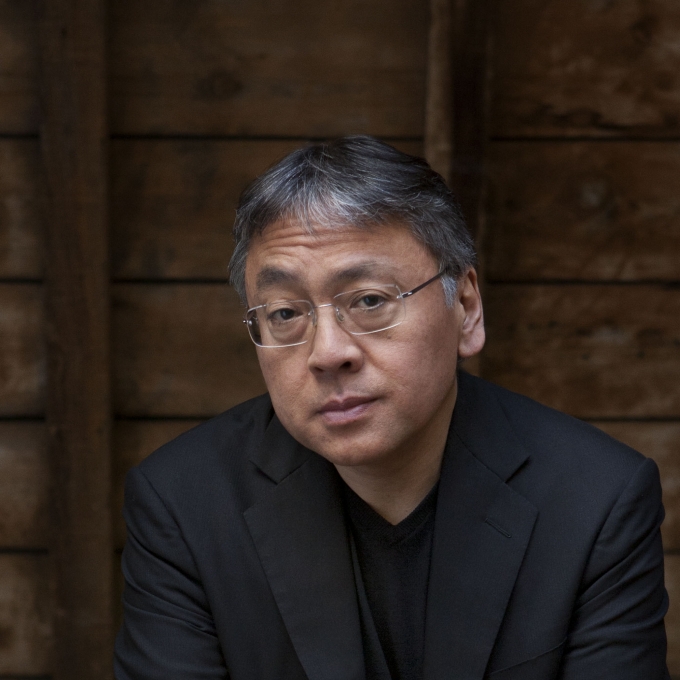 ---
Buying books?
Whenever I can and whenever I have the funds! However, I have recently limited myself to 3 at once so I can gain at least some control over this (expensive) habit…
---
A book you dislike that everyone else seems to love?
A Darker Shade of Magic by V. E. Schwab. What is the hype all about?
---
Book marks or dog-earring?
Are you crazy? Book marks.
---
A book you can always reread?
Based on recent events, Fangirl by Rainbow Rowell.
---
Can you read while listening to music?
Legend has it, only wizards can do this. (I am not a wizard.) (Unfortunately.)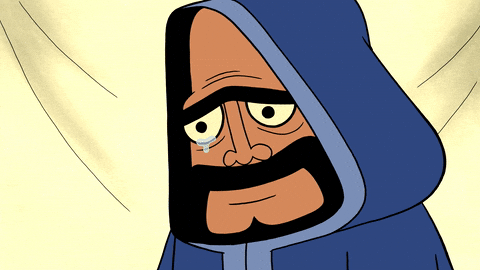 ---
One POV or multiple POVs?
I can handle multiple, but I prefer single. It helps to connect to the protagonist more.
---
Do you read a book in one sitting or over multiple days?
As much as I wish I has the time to read a whole book in one sitting, I unfortunately do not. I tend to read in the morning and at night over multiple days.
---
One book you read because of the cover?
Here's a few: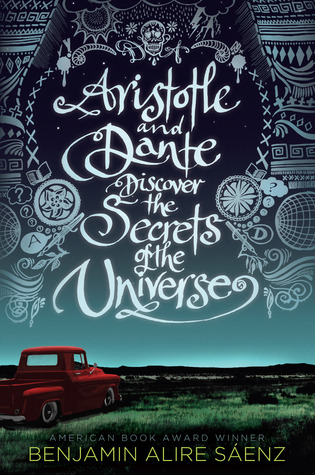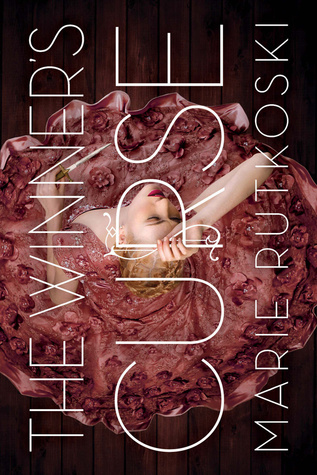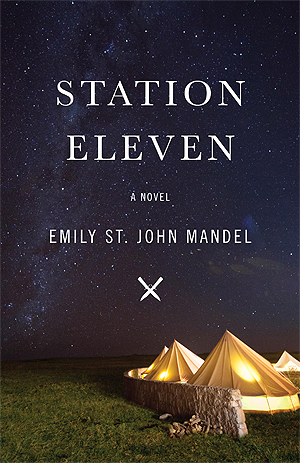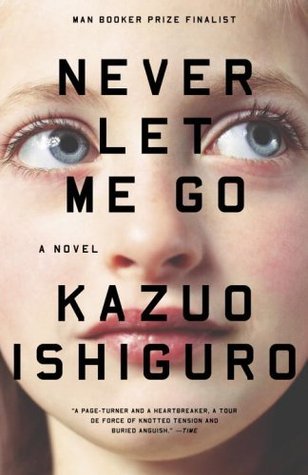 Don't get me wrong, I'd heard good things about these books. The covers just sealed the deal.
---