Hi all! Today we have another guest post!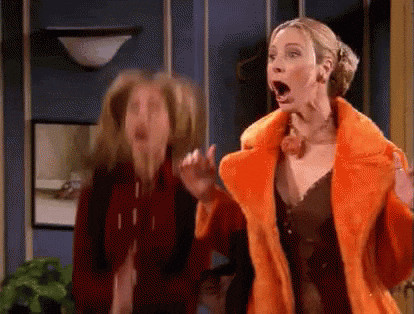 This post comes to you from Sierra @ or "Global English Editing," an amazing service that helps authors and students alike with editing and proofreading. However, their site is so much more than this, and they have an amazing blog with really helpful advice for budding and seasoned writers alike. Don't just take my word for it! Click here to read some of the great articles published by Global English Editing.
This article is a sort of follow on from my recent post about how reading makes you smarter. Clearly, I'm not the only one who thinks so! Click here to read that if you haven't already!
Right, enough from me! Let's get into the article!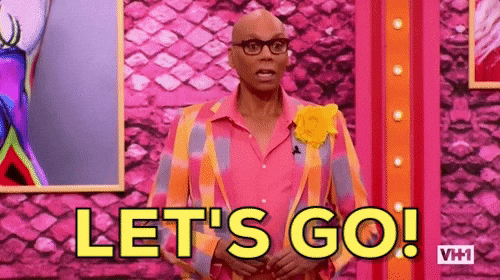 Reading Builds a Better Brain
Books can help you travel to different places, eras, and realities. By transporting yourself to a unique world with engrossing characters each time you open a new book, you can live many different lives, making your own life much richer in the process. All the while, you are also getting smarter.
People who read access information through books which non-readers miss out on. The more a person reads, the more knowledge they can gain. Regular readers become better at writing and expressing themselves clearly. More worldly knowledge, better writing skills, and the ability to articulate all come in handy when you want to impress your intelligent, hot date.
Readers of stories develop a stronger theory of mind, which leads to greater empathy. Those who are empathetic have better "people skills"; they generally have better relationships and can "read" people better.
Science has shown that by reading simple three word descriptive phrases, such as "a dark blue carpet", the brain's hippocampus lights up, an area involved in the use of the imagination. Thus, regular readers have better imaginations, which makes them more creative. Imaginative people tend to be much cooler to get to know.