OK, we all know that I adore this book series. And the movie! Oh, the movie. The movie is so adorable, and I actually love it so much. I've watched it 3 times already!
Anyway, when I saw this post by Jemma @ Fantastic Books, I just knew I had to write this post. Jemma actually went one step further and answered these questions in letter format. Imagine being that creative! So make sure you check out her amazing answers by clicking here. Also, this tag was originally created by Frankinesce over on YouTube, so a big shoutout to her! You can watch her video here.
Now, without further ado, let's get right into the questions!
---
«1»
Kenny from Camp
Your First Book Love
This has to be Peeta Mellark from The Hunger Games. That's right, I was hard-core team Peeta and I am not sorry. He was just so dreamy – so muscular yet sensitive. I especially loved when he went crazy and tried to kill Katniss. The drama never ends.
Honourable mentions:
Jace (The Mortal Instruments series)
Will Herondale (The Infernal Devices series)
Etienne St Clair (Anna and the French Kiss)
Eli (Fangirl)
…and many, many more. These are merely the earliest (and the dreamiest).
---
«2»
John Ambrose McClaren
The One That Got Away
(a book that may not be your all-time favourite now, but you'll always love it)
Anna and the French Kiss was a time in my life. I mean, who didn't want to find and wed their own Etienne St Clair? I'm still not really over it. But, alas, I am older and wiser now. But, Etienne, you will always have a place in my heart. (As will this book, and the rest of the books in the series! Big love for Stephanie Perkins!)
Honourable mentions:
Twilight (who didn't go through that phase?)
The Mortal Instruments and The Infernal Devices
The Summer I Turned Pretty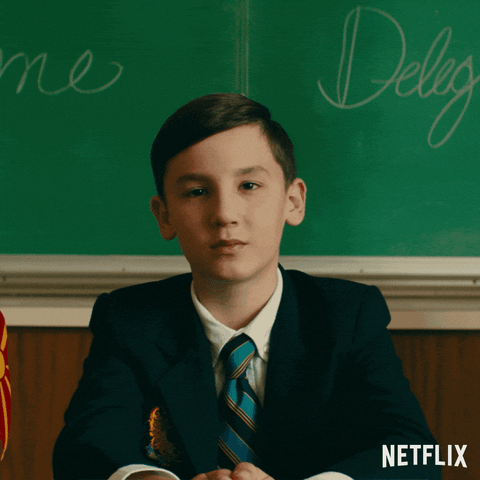 ---
«3»
Lucas from Homecoming
Your Favourite LGBTQ+ Book Character or Book
How could I not answer this with Carry On by Rainbow Rowell? This is one of my all-time favourite books! Not only that, but it is a gem for representation and good morals. Big love.
Honourable mentions:
Aristotle and Dante Discover the Secrets of the Universe
Ronan in The Raven Cycle
Lies We Tell Ourselves
Alec in The Mortal Instruments
---
«4»
Josh Sanderson
The Boy Next Door
(A book that you'll love no matter how many times you read it)
You know, I haven't actually reread that many books in my time. So I'm going to choose a bit of an atypical book: When Breath Becomes Air by Paul Kalanithi. This is perhaps the most amazing, grounding, inspiring yet devastating book I have ever read. We all have so much to learn from books like this, so I imagine a reread is not necessarily something to love but something important.
Honourable mentions:
Carry On by Rainbow Rowell
The Perks of Being a Wallflower by Stephen Chbosky
The Martian by Andy Weir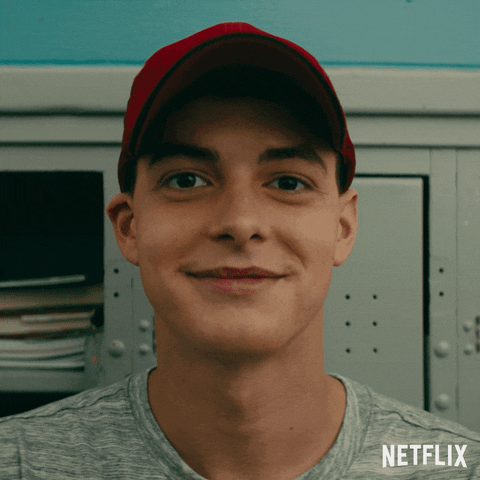 ---
«5»
Peter Kavinsky
Your One True Book Love
Station Eleven by Emily St. John Mandel is just a book like no other. I have never been so astounded, entertained or in awe of a book as I was with Station Eleven. Unfortunately, it's not actually very widely read. If you add any book to your TBR from this post, make it this one!
Honourable mentions:
Never Let Me Go by Kazuo Ishiguro
The Book Thief by Markus Zusak
The Nightingale by Kristin Hannah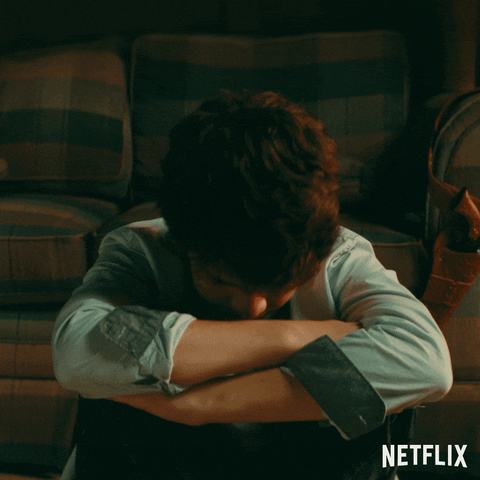 ---
How cute are all the mini-me's?!
That's the end of this tag! I hope you enjoyed reading – feel free to answer the questions in the comments, or in your own post! I'd love to hear your thoughts!