Perhaps this is not the best time of the year to post this, what with Christmas being the primary 'gift-giving' period. However, isn't it always a good time to give?
I've always found it difficult to shop for other book lovers. I know, who would have guessed? I run a book blog! However, shopping for something so contentious can be difficult. Sure, you could buy a bookworm a bestseller or perhaps even a book you yourself enjoyed – but will they like it? Do they like the genre? Is the book overhyped?
This is such difficult terrain!
Hence, today, I decided to quell some woes. If you didn't guess from the title, today I will be presenting to you a gift-guide of sorts:
(Or just everything you have considered buying them so far…)
---
Your favourite book
OK, I may have just subliminally advised against this, but if you think they'll like it, why not? This is a thoughtful present, and you could end up with someone who loves your favourite novel just as much as you do! Even if they hate it, at least you can have a passionate discussion defending it!
---
Vouchers
A god send, am I right? In the UK, you can spend National Book Tokens almost anywhere, including tonnes of independents (support local businesses!!!) as well as big-name high-street bookstores. (I know, amazing!) Or alternatively, you could buy a gift card for a specific bookstore: Waterstones, Barnes & Noble, Blackwells, WHSmith – the options are endless! You could even buy you book-lover an Amazon gift voucher if you're uncertain – book lovers from across the land know the beauty that is 1-day Amazon shipping. *heart eyes*
---
Bookmarks
As a book lover myself, I can attest to how great a gift bookmarks are. I never think to buy them for myself, yet I use them every day! You could go for a classic card book mark, or you could be a little more adventurous. What about one of those handy dictionary bookmarks? Or one with a light? Once, I was purchased a '50 Books to Read Before You Die' bookmark and I love it. This would also be the perfect accompaniment to a book, or book tokens. You can't go wrong here!
---
Snoop on their Goodreads TBR
If you still think a *book* would be the perfect present, why not take a sneaky peek at their Goodreads TBR? Or their Amazon wish-list? If you're new to the book game, Goodreads is like Facebook for books. Ask your book-lover friend if they have it, and if so, take a look at their 'to be read' shelf – we all have one! On here are all the books your friend wants to read, but hasn't gotten around to yet. This is the best way to ensure the book you purchase is one they actually want!
---
Rare or Special Editions
If you happen to know which book is your friend's favourite (or, let's face it, one of their favourites) why not look into rare or special editions? Perhaps a first edition, or a signed edition. These can usually be found online or in used book stores – have a look around! One of my favourite sites for this is AbeBooks.co.uk, which has a whole section dedicated to 'Rare Books.' In terms of special editions, these are usually released on anniversaries, or just as a 'Collectors Edition.' Again, this would be a really thoughtful gift – actually, whether they're a big reader or not!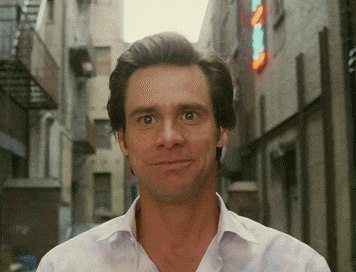 ---
Pins, Badges, Patches
This is a rather striking and random phenomenon, but in my experience, most book-lovers are also partial to pins, badges, and patches. I guess we just love to decorate our belongings with the things we love! This would be the perfect gift for a book-lover, especially if it's book related! I personally have a few bookish pins adorning my backpack at the moment, and, I must say, I feel like the coolest kid in town.
---
A Journal
Another phenomenon amongst us book-lovers is a tendency towards journals and writing. Whether for drawing, creative writing or keeping a diary, journals are a great and versatile gift. Why not accompany it with some nice pens and pencils? Go all out! In short, what I'm saying is, if all else fails in the book department, why not buy your friend a blank journal so they can write their own?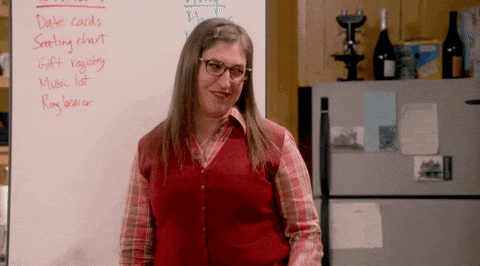 ---
A Book Subscription Box
I've never actually had one of these, but I sure would love one. I have been obsessed with book subscription unboxing videos for a long time now. Of course, since I don't have much experience in this field, I can't exactly recommend the best one. However, I did find a great article by The Independent for my UK friends that lists the 12 best UK bookish subscription boxes. Click here to read it! This gift is perfect because, really, you let someone else do all the work!
---
And that's everything! I really hope this helped you find the perfect gift for your book-loving friend. And remember, no matter what, it's the thought that counts!
Thanks for reading!
Olivia x