I saw this video by Regan @ Peruse Project on YouTube a while ago where she outlined the books she wants to get around to reading not this month, not this year, but at some point in her life! I loved this idea and hearing what's on her bucket list, so today I decided to list off the books on my book bucket reading list. Hope you enjoy!
---
A full Dickens novel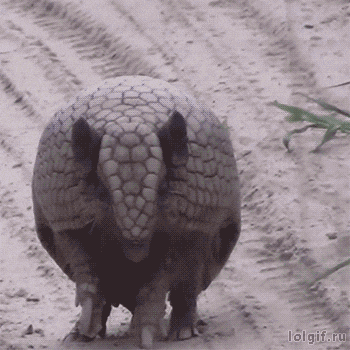 I read most of Great Expectations earlier this year. Unfortunately, I skipped a few chapters because of simple boredom. I'm sorry, Dickens and Dickens-lovers alike! One of my aspirations in life is to power through a full Dickens novel – I've heard such good things and I'm so ashamed I've never completed one! I think it's because I like quicker, more instantaneously satisfying reads. I guess I'll have to start with a shorter one…
The Bible
For a non-religious person, I feel as though this is not the most commonplace bucket list read. Regardless, I've always been interested in the Bible: the history, the perceived beauty, the parables, the messages. I've read certain passages and – of course – heard of many of the stories. But I've never actually sat down with the Bible and started to read. At some point in my life, I will!
The Iliad
I've long been interested in ancient history and long been unable to study it. I can remember studying the Romans when I was around 8 years old, and of course I remember beloved episodes of Horrible Histories teaching me about the Greeks, but I have never actually had the chance to sit down and learn about ancient history and all of the associated mythology. Hence, understandably, reading the Iliad is a daunting prospect, but a book I want to conquer eventually!
The Canterbury Tales
Similarly to the Iliad, The Canterbury Tales propose the daunting prospect of ancient literature. However, The Canterbury Tales is also considered one of the most important pieces of literature written in English, so I would love to tackle it head-on one day!
A Song of Ice and Fire
I read A Game of Thrones a few years ago, but never got around to the rest of the A Song of Ice and Fire series. As I mentioned previously, I like quick reads and this series certainly isn't that. However, after putting the work in, I am sure it would ultimately be very satisfying to complete it. I would also love to join the debate regarding the extent to which the TV show – which I love – honours the novels.
The Chronicles of Narnia
I adored the film adaptations of The Lion, the Witch and the Wardrobe, Prince Caspian, and The Voyage of the Dawn Treader when I was growing up, but I never actually read The Chronicles of Narnia. I know, I know, I'm a fake fan. I actually have a little boxset on my bookshelf reading and raring for me to get going, but I still haven't gotten round to it… One day!
---
Thank you so much for reading this post! Which books are on your lifetime bucket list? Have you read any of the books on my list? Let me know in the comments!
Olivia x