I'm sure you've all heard of this series before. If not, I am honoured to introduce to you all my favourite book series, Maggie Stiefvater's 'Raven Cycle,' a quartet of YA magical realism novels that hold a special place in my heart. Carry on reading to see why I love this series so much!

1. A novel that prioritises friendship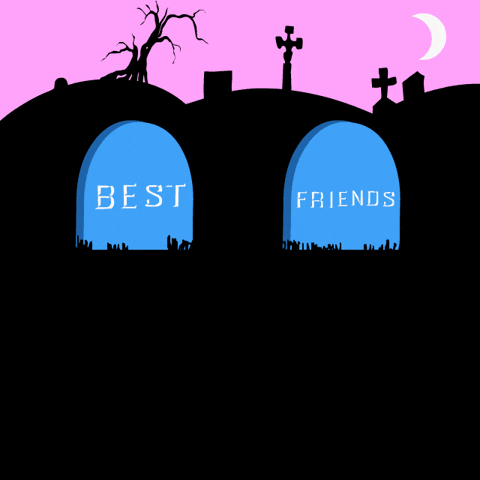 In The Raven Cycle, friendship is central and always comes first. I just love that. Unfortunately, especially in YA, there seems to be an overarching trend of romance, with the importance of friendship – more often than not – swept under the rug. There are so many YA novels that seem to teach that we should seek out romantic relationships in our adolescence, and kind of push our friendships to the side. In contrast, Stiefvater allows romance to blossom naturally, and friendship to be the key feature. In my opinion, this is so important, especially when considering Stiefvater's primary audience: young, impressionable people. (Not that they're the only ones that should read this series!)
2. Poetic writing
It's so lovely to come across a piece of prose that is written in a way that feels like poetry. Stiefvater's writing is so rhythmic and generally a joy to read. If you're a fan of poetic writing, definitely pick this series up!
3. A slow burner
If you like quick-fire, satisfying endings, The Raven Cycle is not for you. Seeds are planted in book 1 that do not fully blossom until book 4, which I personally love. I really like when authors are so conscious of the plot lines they are weaving that – though the ending may primarily seem shocking – a reread unveils the inevitability of the ending. The Raven Cycle is so well written, so well pieced together, that it amazes me. You go, Maggie!
---
There is an array of other reasons as to why The Raven Cycle is my favourite series, but these are just a few! I hope you enjoyed reading this post and will – possibly (if I have convinced you!) – love reading The Raven Cycle as much as I did!
Olivia x