Goodbye, March. Hello, April.
Click here to read about all the books I read in February!
⋘March Wrap-Up⋙
Like last month, I've been having a busy time recently! At the beginning of the month I had some mock exams, and through the month I've just generally had a lot of work to do. Welcome to A Levels, everyone! In short, this means I had little time to both blog and read, meaning this wrap up will not be very great. Oh well!
In total, I managed to read 3 books in March, putting me at a total of 12 books this year. Here are the books I read in March:
Water for Elephants by Sara Gruen
This book had been on my TBR for years, and so finally getting round to reading it was so fulfilling. This novel is both what I did and didn't expect: it was a romance, a story of lost youth, a historical fiction. I didn't know how interesting I would find the history of circusses, nor did I quite forsee how invested I would become in this story.  ★★★★★
When Breath Becomes Air by Paul Kalanithi
I won a copy of this novel in a Twitter giveaway, and read it as soon as I could. I then forced it on all of my friends so I would have someone to talk to about it. This novel has changed me, enlightened me, and humbled me. It didn't just touch my heart but my soul. My only advice is as follows: If you're human, read this book. It is a must read. ★★★★★
On the Other Side by Carrie Hope Fletcher
I was so excited to read this book, because I am a fan of Carrie's YouTube channel, ItsWayPastMyBedtime. Unfortunately, though, I had a lot of problems with this book. I have seen a lot of mixed reviews for this novel, and I do, myself, feel conflicted. On the one hand, this novel was uplifting and sweet. On the other hand, it felt forced, naive, and – frankly – silly at times. I didn't feel like I was reading an adult novel, but one for children, and the whole sickly sweet happy ending malarky really didn't work for me.  ★★☆☆☆
---
⋘Currently Reading⋙
Letters From Medea by Salma Deera
A collection of poems that reincarnates one of the most wicked women in classical literature into the modern day. It is a collection that celebrates and understands girlhood, loss, and love. These are Medea's letters to the modern girl.
Staying true to my New Year's resolution, I am currently reading another poetry anthology. I love anthologies like this because I can read them in one sitting, completely absorbed by the poet's writing. It's a very relaxing activity.
---
⋘April TBR⋙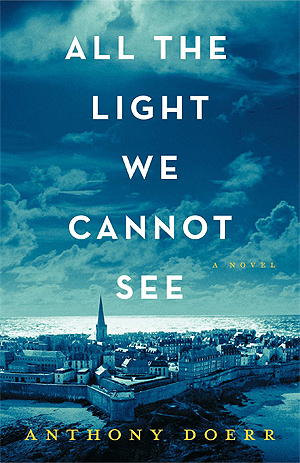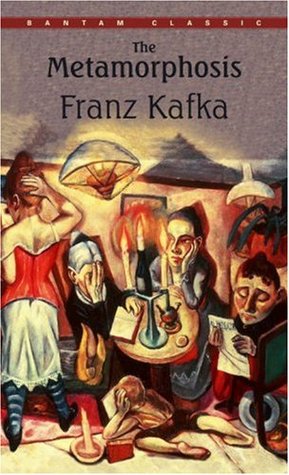 My recent reading has made me want to dabble in some older literature, some more autobiographies, and more historical fiction. I'm hoping the above novels will do the trick!
Have you read any of these books? What did you think? Let me know in the comments!
---
What was your favourite book you read in March? What are you currently reading? What do you want to read in April? Tell me in the comments!
Thank you ever so much for reading, and I really hope you enjoyed!
Until next time, and to keep up with my reading as it happens, find me on Goodreads, Twitter, and Tumblr.
Love, Olivia x