Goodbye, February. Hello, March.
Click here to read about all the books I read in January!
⋘February Wrap-Up⋙
You may have noticed that I haven't posted on this blog since I wrote my January wrap up. Unfortunately, I have just been too busy to blog! However, I hope to change this – stay tuned! Until then, here is my February wrap up; this month I managed to read 5 books, which is more than last month, but I'm still really behind schedule if I want to meet my goal of 100!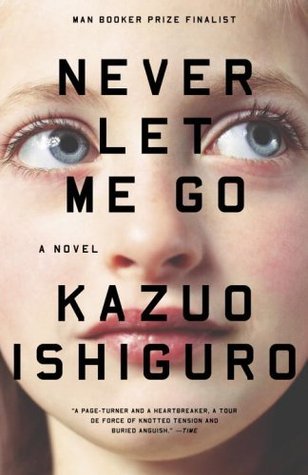 The Girl on the Train by Paula Hawkins
I've wanted to read this book for a long time, and I am glad to say I finally have. That being said, I can't say that it lived up to the hype. At all. It was still pretty good though.  ★★★★☆
The Voicemail of Magnus Bane by Cassandra Clare
This is the final instalment to the Bane Chronicles, and by far the shortest. I did really enjoy it, though, and loved returning to these characters in a really unique way. ★★★★☆
The Great Gatsby by F. Scott Fitzgerald
I had to read this book for school, but I've actually wanted to read it for a long time. Like with my other required reading, I found I could really respect and appreciate this novel when studying it as well as just reading it. I didn't love it, but I did really like the writing style and found the messages really interesting. ★★★★☆
More Than This by Patrick Ness
This book was a lot different to what I was expecting, in both a good and a bad way. For one, it was much more of an adventure novel, which never really agrees with me. However, it was really enjoyable, and I really liked the messages it portrays. ★★★★☆
Never Let Me Go by Kazuo Ishiguro
What a way to end the month! This book was by far my favourite book of February, and probably even of the year so far. From beginning to end, I was so engrossed in this novel, and will definitely be reading more Ishiguro novels in the future so I can tap into his writing style.  ★★★★★
---
⋘Currently Reading⋙
Water for Elephants by Sara Gruen
Orphaned, penniless, Jacob Jankowski jumps a freight train in the dark, and in that instant, transforms his future.

By morning, he's landed a job with the Flying Squadron of the Benzini Brothers Most Spectacular Show on Earth. By nightfall, he's in love.

In an America made colourless by prohibition and the Depression, the circus is a refuge of sequins and sensuality. But behind the glamour lies a darker world, where both animals and men are dispensable. Where falling in love is the most dangerous act of all…
I bought this book by in July 2016, and am only just getting around to reading it, but I am loving it so far. I adore historical fiction, but adding the element of the circus is making it that much more interesting, because I've never read a book about the circus before.
---
⋘March TBR⋙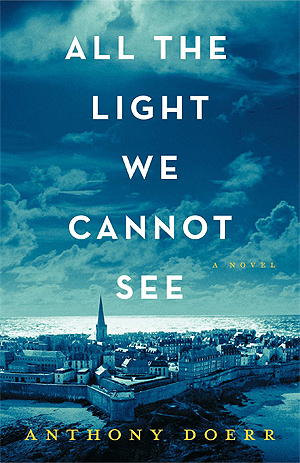 Have you read any of these books? What did you think? Let me know in the comments!
---
What was your favourite book you read in February? What are you currently reading? What do you want to read in March? Tell me in the comments!
Thank you ever so much for reading, and I really hope you enjoyed!
Until next time, and to keep up with my reading as it happens, find me on Goodreads, Twitter, and Tumblr.
Love, Olivia x
P.S. Happy Pancake Day!