Happy Tuesday, everybody! You know what time it is…
"Top Ten Tuesday" is a weekly meme hosted by The Broke and the Bookish, and this week's prompt is:
Top Ten New-To-Me Authors I Read For The First Time In 2016
The vast majority of books I read are from authors I've never read before, because I'm a big fan of reading of a mix of people. Thus, it was very hard to narrow the list down – I felt like I was just picking my 10 favourite books of the year! Nevertheless, here are the Top Ten New-to-Me Authors that I read in 2016 along with their books: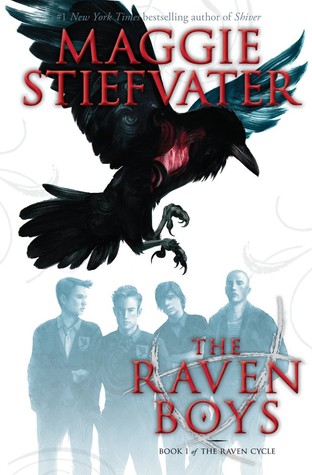 The Girl with All the Gifts by M.R. Carey
I was given this book for Christmas, and so I didn't know at all what to expect. (I loved it!) I tend not to be drawn to post-apocalyptic-style novels, and so this is one I probably wouldn't pick for myself – thank god for Secret Santa! I haven't read anything from M.R. Carey since, but I have heard about a movie for this novel which may be being released soon…
Read my full review here.
The Raven Cycle by Maggie Stiefvater
I feel like this series has always been in my life, and so it was a little surprising to be reminded I read The Raven Boys – the first book of the series – at the beginning of 2016. Since then, Maggie Stiefvater has come to be one of my all-time favourite authors, The Raven Cycle itself being my all-time favourite series. Agh – what a great reading year 2016 has been!
Read my full review of The Raven Boys (Book 1) here, and my review of The Raven King (Book 4) here.
Salt to the Sea by Ruta Sepetys
Events from this book remain etched in my mind – they were written so well, and had an immesurable impact on me as a person. Simple lines have stayed in my head until this day, due to them being so beautiful, and me simply not wanting to forget about them. One that I frequently think about is this:
So I build my own nest, and feather it with thoughts of you.
How lovely is that? I just adored Ruta Sepetys' style, and Salt to the Sea was such a fantastic read because of it. Read my full review here.
Honeybee and The Dogs I Have Kissed by Trista Mateer
2016 is when I started falling in love with poetry – writing it, reading it, hearing it. Trista Mateer has to be one of my favourite poets: her writing has a beautiful, confessional quality of it; she simply doesn't hold back, and consistently showcases new ways to desribe age-old emotions. I could read her poetry for days on end, and in 2016 I read two of her collections: Honeybee, her first, and The Dogs I Have Kissed, her second. Read my review of the latter here.
Station Eleven by Emily St. John Mandel
Not only do I love this author's name, but I love her writing. I love her ability to make connections between plots, to intertwine so many lives so seamlessly. This is another post-apocalyptic-style novel, but purchased by myself this time after loving The Girl with All the Gifts, and – I must say – it was totally worth it. I just love branching out and reading new material!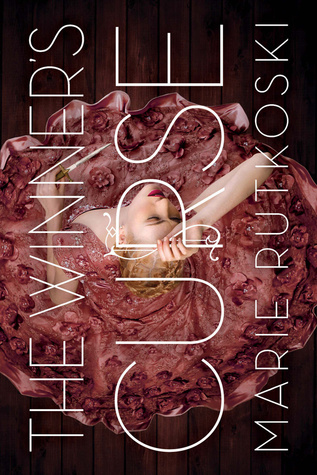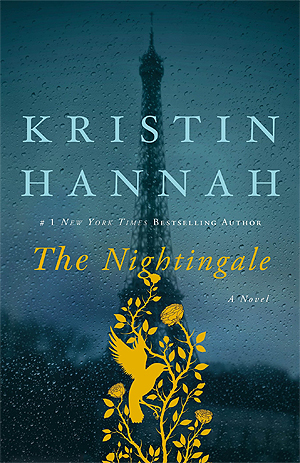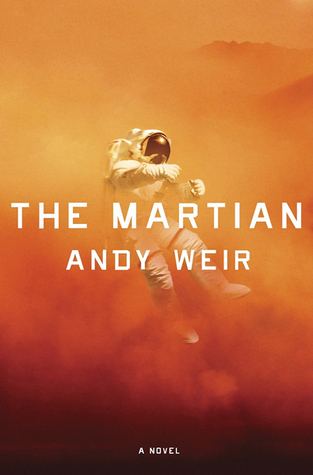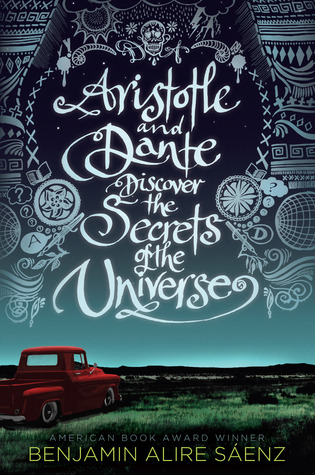 The Winner's Trilogy by Marie Rutkoski
This is another series I didn't start until 2016 that shot straight to the top of my favourite-series list. Words cannot describe my love for this series, both because of the raw writing – I would read Marie Rutkoski's writing even if she only ever talked about her grocery shopping experiences – but also because of the genre. I tend to draw parallels between this book and A Song of Ice and Fire because both are quite political in their fantasy genre. I must say, though, The Winner's Curse was a more enjoyable read than A Game of Thrones. Read my full review of The Winner's Curse here.
The Nightingale by Kristin Hannah
This book was an extremely impactful insight into the effect of WW2 on France, and how so many people were determined to fight for their country, despite their superiors choosing not to. I found this stood apart from all of the other WW2 novels I read this year, because it focussed a lot more on the people left behind – the people who didn't fight, and what they did instead and how they coped. Read my full review here.
Wolf by Wolf by Ryan Graudin
This is not only the first book I read from this author, but also the first book I read from this genre: Alternate History. From start to end, this book was action packed, and – frankly – stunning. The subject matter was hard-hitting and intruiging, whilst the action was constant and engaging. This was also a really interesting history lesson on the Nazi – I hated history in a school setting, but I'm much more keen on it when I learn about it like this! I also just got my hands on the sequel to this book, Blood for Blood, which I am eager to get around to ASAP! Read my review of Wolf by Wolf here.
The Martian by Andy Weir
I rarely read Science Fiction, and so I am stll surprised I picked up this novel out of all of them on impulse when I visited New York in July. I am so glad I did, though! It was so iteresting to read such a unique story, and even better when I discovered that Andy Weir is also a scientist – that just sealed the deal for me: This book is amazing! Read my full review here.
Aristotle and Dante Discover the Secrets of the Universe by Benjamin Alire Sáenz
This was another impulse read, and – again – no regrets. This book was amazingly written, the subject matter sensitively approached, but – overall – this book was representitive of so many different social groups, so many different people. It was also laugh-out-loud funny, yet poetically heartbreaking at the same time. Read my full review here.
---
Thank you for reading!
Who is your favourite new-to-you author of 2016? Tell me in the comments!
Keep an eye out for more Top Ten Tuesday posts from me!
Until next time, and to keep up with my reading as it happens, find me on Goodreads, Twitter, Instagram, and Tumblr.
Olivia x