Happy Tuesday, everybody! You know what time it is…
"Top Ten Tuesday" is a weekly meme hosted by The Broke and the Bookish, and this week's prompt is:
Top Ten Books on my Fall TBR
If you didn't know already, autumn (or 'fall' to our friends across the pond) is my absolute favourite season. Thus, I am excited for it to begin. (Has it already? I'm not sure.) There's nothing better in autumn than curling up with a good book and a blanket. Here's what I'm planning on getting my bookish teeth stuck into: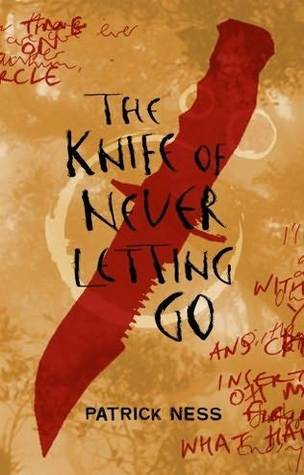 A Great and Terrible Beauty by Libba Bray
This book has been on my TBR for a long time now, and I'm excited to finally get around to reading it! The synopsis also seems fall worthy, in my opinion – back to school, dark, creepy, fantastical. I am very excited.
The Diviners by Libba Bray
Sticking with the Libba Bray theme, I plan on reading The Diviners this autumn. It's historical fiction – which always suits me at this time of year – as well as being both fantasy and mystery. Again, very excited. I need me some fall creepiness.
The Knife of Never Letting Go by Patrick Ness
This is less a book for my fall TBR, and more just a book I need to get around reading in general. Ugh, I've had a copy for such a long time, and wanted to read it for even longer. I just need to read it, and what better time to read a creepy, thrilling, apocalyptic book than fall, right?
Stolen by Lucy Christopher
Sticking with the creepy theme! This book is about an abduction, and I think that's the perfect thing to read around Halloween. Actually, now I'm typing it, that seems a tad dark. Either way, I want to read this book this season! I've heard a lot of good stuff about it, so I am very excited to get around to it.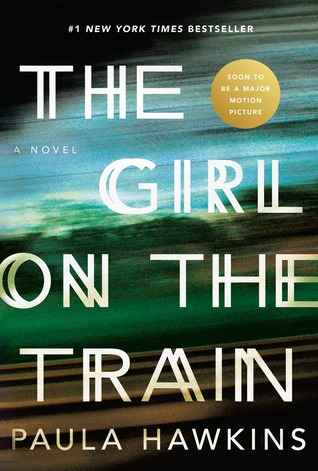 Water for Elephants by Sara Gruen
Reading this is less about the season and more about how increasingly drawn I am to this book every time I read the synopsis. It's also historical fiction, which is a big winner for me during fall. I can see it on my shelf as I'm typing it, almost as if it's winking at me, knowing I'm craving reading it so much. Dammit.
The Hawkweed Prophecy by Irena Brignull
I actually won a copy of this book at the beginning of the summer, but have been saving it Halloween time. This book is about witches, which is obviously perfect for fall, and something I've never actually read about. I'm getting some Raven-Cycle vibes from both the cover and the synopsis, so I'm obviously very excited to get around to reading this book.
The Trees by Ali Shaw
I was at the airport recently, and, obviously, I entered the bookshop – in this case it was a trusty WHSmith. I was drawn immediately to the cover of this book when I saw it, and, once I had read the synopsis, I couldn't put it down! Thus, I had to buy it. (Yes, I had to. The fates forced my hand.) It's a new release, and I haven't heard anything about it on the bookish grapevine, so I'm excited to share my opinions on it this fall.
 The Girl on the Train by Paula Hawkins
When I was purchasing The Trees, it's not like I could ignore the "Buy 1, Get 1 Half Price" sticker, is it? Hence, I scoured the shelves for something familiar, something I've been wanting to get my hands on for a long time. And then I saw this: The Girl on the Train. I mentioned in this post how eager I am to read it, and I am now even more eager to read it now that I have a copy!
---
Yes, that was only 8 books. I guess you'll have to keep an eye out for my monthly wrap ups and TBRs to see what else I'm reading!
Thank you for reading! Which book are you most excited to read this fall?
Keep an eye out for more Top Ten Tuesday posts from me!
Until next time, and to keep up with my reading as it happens, find me on Goodreads, Twitter, Instagram, and Tumblr.
Olivia x