How do you imagine your favourite characters?
I always picture characters in my head, and the majority of the time, other people's image of them don't match up to my own, even if it's the author who chose them. Especially if it's the author who chose them. Thus, I enjoy fancasting. This is where someone chooses a person they've seen online – either an actor, a singer, a model, or just a picture they've seen – who they imagine their favourite character to look like.
I do this a lot in my head, so I figured I'd share some of my fancasts with my readers today…
---
Étienne St. Clair, Anna and the French Kiss
I talk about this book a lot, and I've always imagined Étienne St. Clair to look like Darren Criss.
I feel like he definitely has the schoolboy-esque thing down, and would definitely be able to embody the character of Étienne, what with his fashion sense and easy-going persona.
In Glee, we were able to see Darren Criss go into a lot of emotional depth, yet is still able to be outgoing and friends with everyone. (I actually think Blaine from Glee and Étienne are very similar characters.) These 2 sides of emotion are so important in Étienne's character, and seeing Criss perform them just sealed the deal for me: Darren Criss is my Étienne St. Clair.
This slideshow requires JavaScript.
---
Gansey, The Raven Cycle
I've never seen anyone else say this, but I always imagine Gansey to look like Ezra Koenig from Vampire Weekend.
He totally has the preppy look to a T, and even adopts brightly coloured garments like Gansey does in the book. Not only that, but he is really eloquent when he speaks, just as Gansey would be.
Because he isn't an actor, I will never see him embody Gansey, but we call all tell Ezra has emotional depth when listening to his music – he can go from darker songs like Hudson – which just totally reminds me of Glendower, anyway – to preppy, summery songs like Campus or Holiday.
For me, this one is a done deal. I'm not sure anyone agrees with me, though…
Ezra Koenig is also in his thirties, whilst Gansey is still a teen, albeit a seemingly middle-aged one.
This slideshow requires JavaScript.
---
Persephone, The Raven Cycle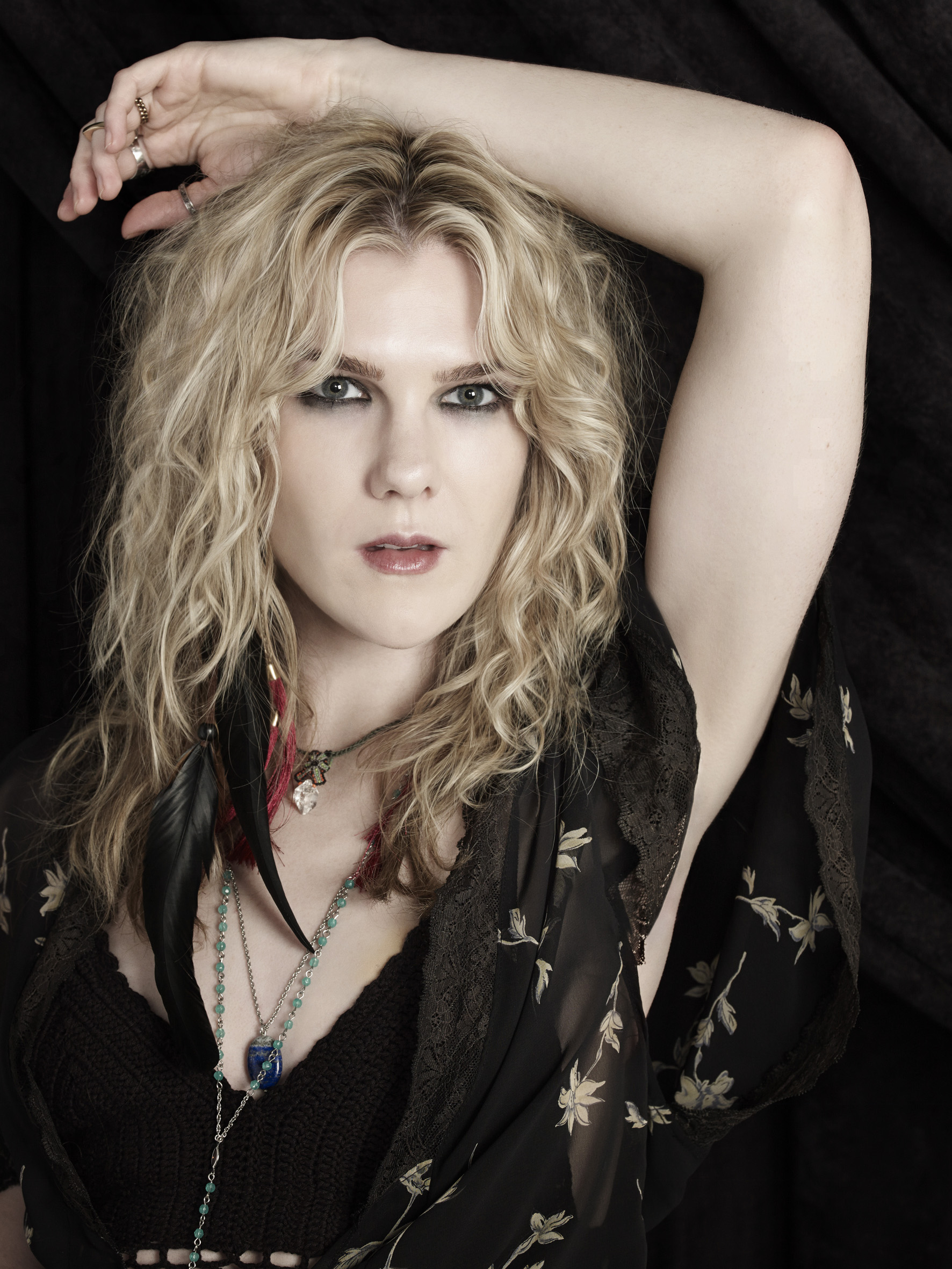 As soon as I started reading about Persephone, all I could picture was Lily Rabe's portrayal of Misty in American Horror Story: Coven.
Persephone is actually the only fortune teller I could picture in my head. All of the others seemed too elusive to imagine, whilst Persephone always felt like an airy, boho blonde, like Misty.
Lily Rabe is so beautiful, just as Persephone was described to be. I can't remember if Maggie Steifvater explicitely said Persephone was blonde, but I always imagined her with blonde, wavy, untamed hair, perhaps even with feathers or beads in like the picture on the left.
This slideshow requires JavaScript.
---
Baz, Carry On
I've seen people say this before, but I actually imagined Ezra Miller as Baz in Carry On before I started searching for what other people thought.
I think the sensitivity Ezra Miller portrayed in The Perks of Being a Wallflower as Patrick is what really made him feel like a Baz to me. It wasn't that he could act charming, and it wasn't that he could be the life of the party, and it wasn't even that his look screams that he has a darker side, but it was the emotion he showed. Patrick is never expected to be exposed to pain in Perks, and Ezra portrayed that really well. Baz is also never expected to have this darker, more emotional side to him, yet he does.
I feel like Ezra Miller would also be great at the sullen side of Baz, too, and be able to balance the two with wit and sarcasm perfectly.
This slideshow requires JavaScript.
---
Peter Kavinsky, To All the Boys I've Loved Before
As much as I aboslutely despised Peter Kavinsky in To All the Boys I've Loved Before – I know, unpopular opinion, I am very sorry – I could always imagine him as Colton Haynes. Maybe it's because he played Jackson in Teen Wolf, who I also just didn't get along with.
Peter Kavinsky is described as being really handsome, and we cannot deny that Colton Haynes is so handsome it's unreal. I can't remember if he's a jock, but I definitely imagine him as one, and Colton has the body to match. He also looks like the kind of guy that's willing to joke around, just like Peter is in the book. Not only that, but he also seems quite gentle to me, like he's open to his emotions, which is perfect for easily-jealous Peter.
This slideshow requires JavaScript.
---
Thank you for reading!
Who do you imagine your favourite character to look like? Do you agree/disagree with any of my choices?
Tell me in the comments!
This is a scheduled post, as I am currently on holiday! Thus, I won't be replying to comments immediately, but I will eventually!
Until next time, and to keep up with my reading as it happens, find me on Goodreads, Twitter, Instagram, and Tumblr.
Olivia x