Books are not my only love: I don't know how I would live without music…
Which sense would you be most prepared to lose? I ask myself this question a lot, and think about all the reasons I love each and every one of my senses. For hearing, I commonly come to the conclusion that a life without music – without the flood of unique sounds through my ears – would be half a life. Music is with me at the touch of a button, and, for that, I am forever grateful.
One way I express my love for music is via playlists. Many of you have already seen my bookish playlists before now, but they're not the only kind I create: I make them for each season, I make them for trips I'm taking, I make them for my moods, I make them for me.
Today, I wanted to show you all my summer playlist, for this is the music I have been listening to recently. Here it is:
Vampire Weekend – Campus
Beyoncé – Hold Up
Drake – One Dance
Vampire Weekend – Ladies of Cambridge
The Notorious B.I.G. – Hypnotize
Vampire Weekend – Giant
Ezra Vine – Celeste
Troye Sivan – for him.
The Neighbourhood – Sweater Weather
Vampire Weekend – Walcott
DNCE – Cake by the Ocean
Jack's Mannequin – Holiday From Real
Years & Years – Take Shelter
Bombay Bicycle Club – Always Like This
Bombay Bicycle Club – Your Eyes
George Ezra – Barcelona
The Maccabees – Toothpaste Kisses
Circa Waves – Get Away
Bombay Bicycle Club – Feel
5 Seconds of Summer – Girls Talk Boys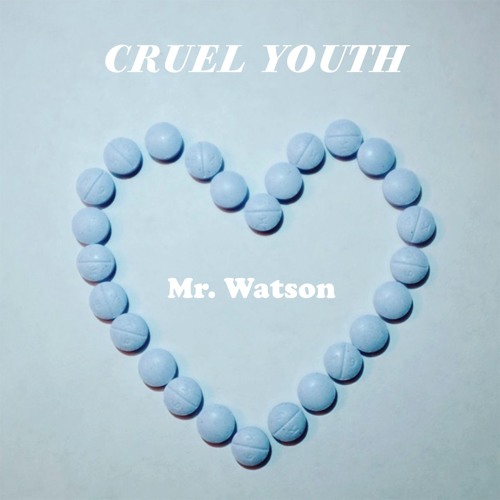 Cruel Youth – Mr. Watson
Bombay Bicycle Club – Come To
Artful Dodger – Please Don't Turn Me On (Disclosure Remix)
Circa Waves – T-Shirt Weather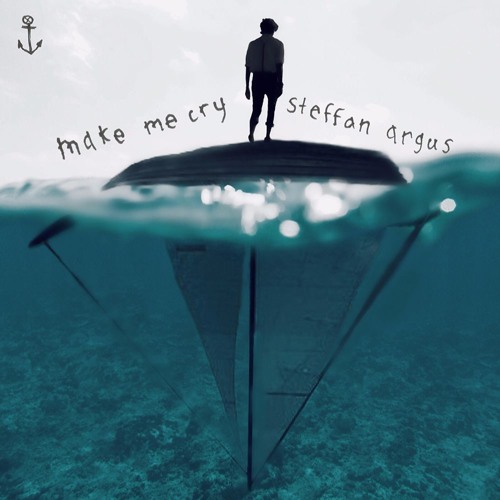 Circa Waves – Fossils
The Chainsmokers (feat. ROZES) – Roses
Adele – Send My Love (To Your New Lover)
Steffan Argus – Make Me Cry
---
Can you tell Circa Waves and Bombay Bicycle Club are my go-to bands during summer?
Thank you for reading! What song have you been listening to on repeat this summer?
Until next time, and to keep up with my reading as it happens, find me on Goodreads, Twitter, Instagram, and Tumblr.
Olivia x