I wasn't tagged, but I first saw this tag on Cristina's blog, My Tiny Obsessions. Click here to read her post.
Throughout this post, I will be using the graphics produced by Aentee (Read at Midnight), the creator of this tag.
Pokemon Go is huge right now, so I thought I'd join in on the hype in a bookish way. Here we go!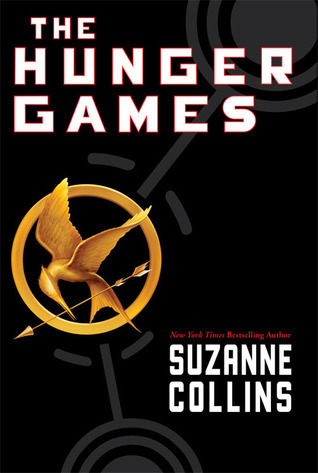 I read a lot of books when I was young, but it was definitely The Hunger Games that aided my transition from younger books to YA novels. Throughout my childhood, I read a lot of Roald Dahl and Jaqueline Wilson and the like, but it was definitely down to Suzanne Collins that I really started to pick up reading as a consistent hobby. To be frank, I don't know what I did before I started reading more!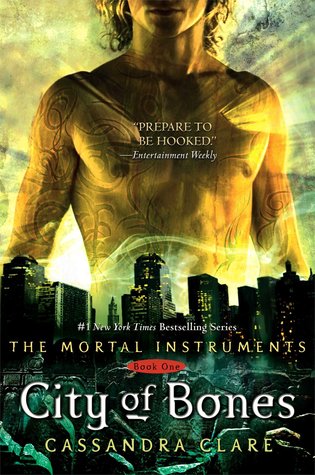 No matter the hate it gets, The Mortal Instruments series will always have a special place in my heart. City of Bones was the first book I ever bought on my Kindle, and so it feels special just because of that! It was also one of my first fandoms, and continues to be my favourite fandom. Though I've come to appreciate Cassandra Clare's other works – like The Infernal Devices – more so than The Mortal Instruments, I will never shake the idea that this book feels like home to me. I really want to re-read it soon!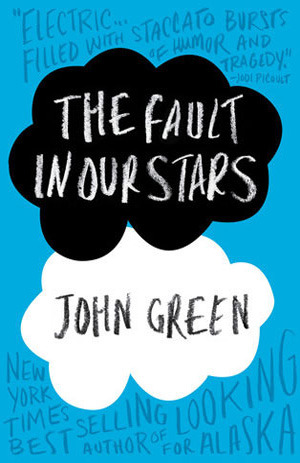 For this I chose The Fault in Our Stars by John Green, simply because I'm one of those annoying-hipster-Tumblr people who is forever repeating "I read that book before it was popular." Well, I did. And I really loved it at the time, but it was all anyone could talk about for a long time when the movie was being made. It was really annoying, and I've now gone from loving it to, frankly, avoiding it. Like Cheryl Cole said, too much of anything can make you sick.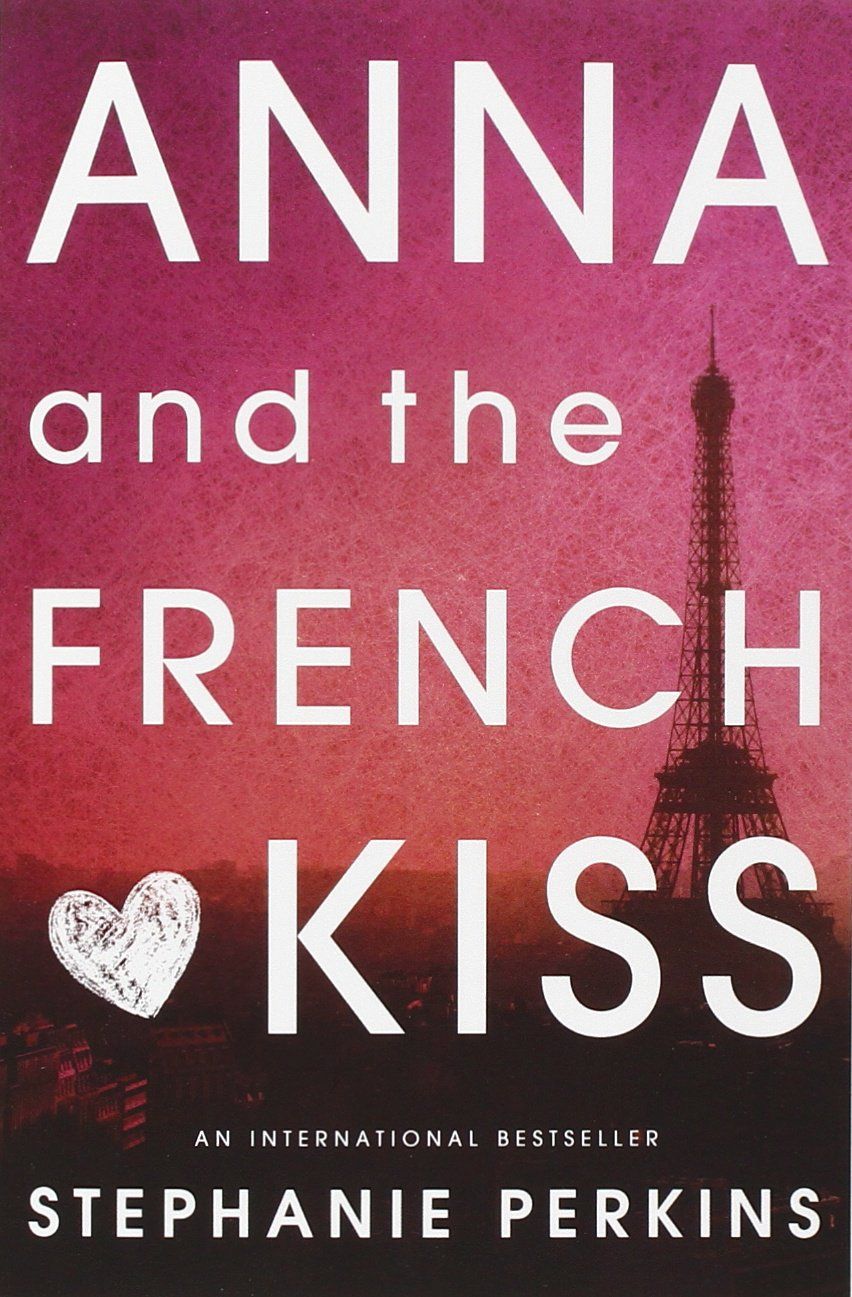 Anna and the French Kiss is definitely a guilty pleasure book. I mean, the characters are amazing, but there are quite a few books very similar to it, and a lot of books that orbit similar things. For example, girl is sent to boarding school, love triangle, love interest is already taken, best friend becomes boyfriend, etc. I still love it, though! Definitely a book I need to reread soon. (For the fourth time…)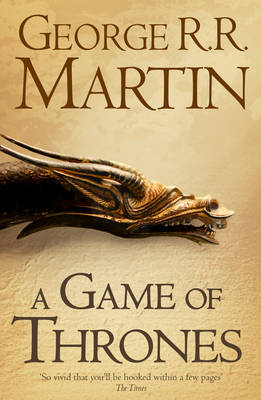 OK, this is kind of cheating on my part, but I'm going to choose the A Song of Ice and Fire series by George R. R. Martin. First of all, I know what you're thinking: very typical answer. Second of all, I have actually already read book one in this series, A Game of Thrones. (My review of which you can read here.) However, my point here is that I haven't continued with this series because it's so intimidating and I'm so impatient with long books. Although, I have purchased book 2, A Clash of Kings, so I'll have to continue with this series eventually.
Every book I ever read? Hands up, night owls!
A particular book I remember reading until the early hours of the morning is Carry On by Rainbow Rowell, my review of which you can read here. I just couldn't put it down, no matter how hard I tried! The typical "just one more chapter" loop was playing in my head. However, short chapters in conjunction with addictive writing and compelling characters makes for a book that is un-put-down-able, so can I really be blamed?
(Another book I'm eager to reread!)
I have a multitude of OTPs, including Simon and Baz from Carry On, mentioned previously. Other favoured ships include the infamous Warner-Juliette pairing (Shatter Me), the rather unpopular Mark-Emma pairing (Lady Midnight), the beautiful Simon-Izzy pairing (The Mortal Instruments), and of course, Tessa and Will of The Infernal Devices. Please note, 3 out of my 5 ships mentioned are Cassandra Clare characters – she must be a shipping wizard.
Let me please refer you to To All the Boys I've Loved Before by Jenny Han (and my review of it.) This book was so fast-paced, I felt like the entire thing flew by in minutes. This book is perfect for reading during the summer, because it's so light and satisfying, and everything you could really want at that time of the year! Though it isn't perfect, and I had my problems, what book is perfect? And what book could fulfil your romance needs like this one?
I'm starting to sound like an advert, so I'm going to move on…
*smiles*
I don't know why I didn't expect it to be, but The Raven Cycle turned out to be pretty damn awesome, and has quickly taken the top spot of my favourite series list. (The list that exists in my head, that is.) From the friendships to the family to the writing to the characters in general, The Raven Cycle is hands down the most awesome series I have ever read. I urge you to read it, too. You can read my review of The Raven Boys here, and my review of The Raven King here.
There's a lot of hype surrounding The Lunar Chronicles by Marissa Meyer, and though it made me feel a little dubious about whether the books following Cinder would be any good, it hasn't tarnished my experience with them thus far. I feel like my biggest problem with 'hype' is that is tends to focus in on certain things, and doesn't really give you a full image of the quality of the book.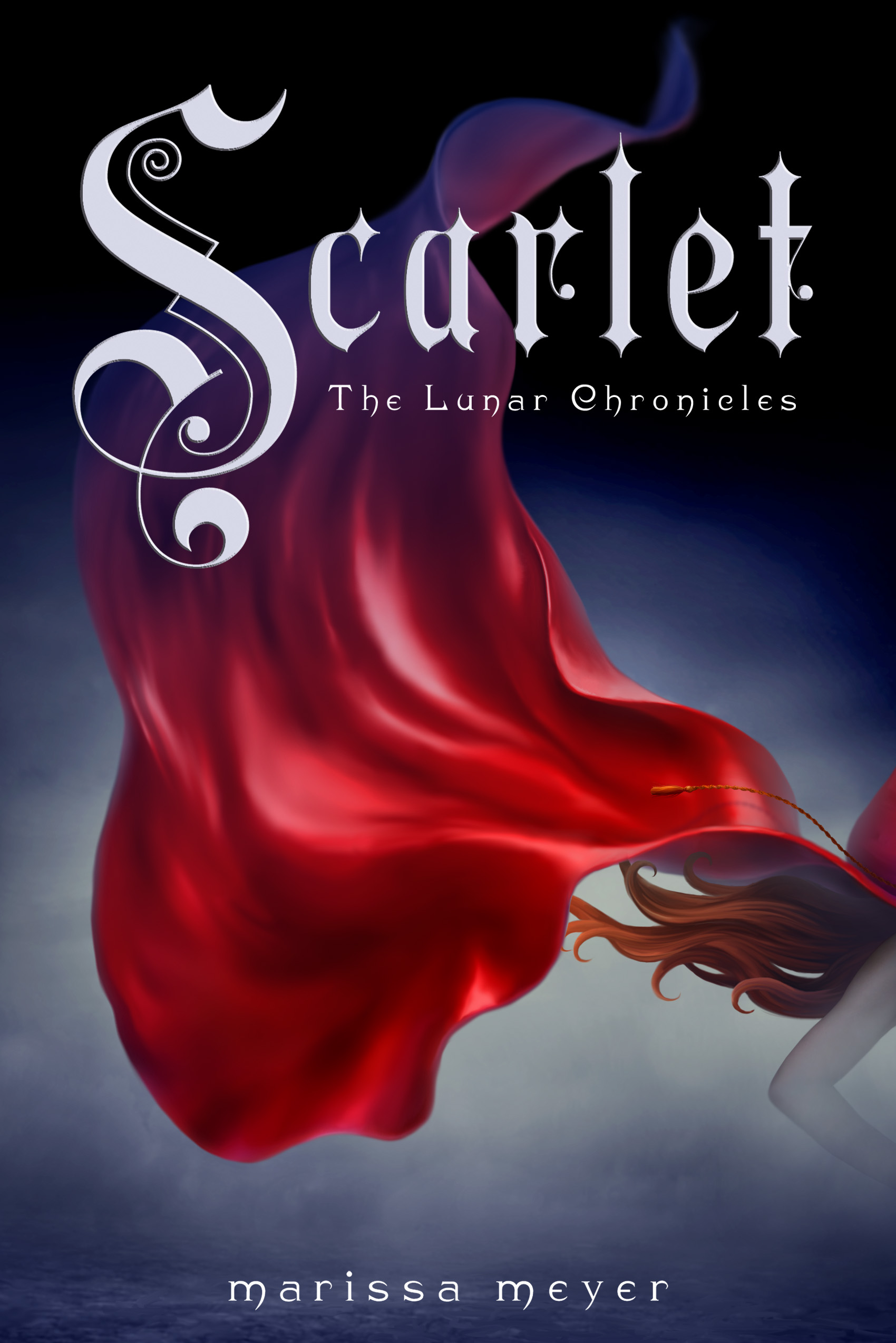 For example, the Harry Potter hype tends to orbit how great it feels to reread the book and reminisce your childhood or how fitting it is to read it at Christmas, rarely mentioning the writing. (I'm not disagreeing with this.) When I hype books, I tend to focus on the characters and relationships, which I see a lot of other people doing, too. I'm not saying this is a bad thing, but just pointing out how it alters your perception of how you think a book is going to be. In the case of The Lunar Chronicles, I tend to avoid the hype in order to avoid spoilers, but also because I want to experience the books in my own way first, if that makes any sense.
Sorry for that impromptu rant, but you can read my review of Cinder here, and Scarlet here.
Books like this just make my fingers itch to get my hands on them. I'm not saying this book in particular – I mean, I already have 2 copies of Alice – but covers like this with all the embossing and swirling letters and metallic bits. So beautiful.
I'm terrible at buying debut novels. I don't know why. I guess I'm just never up to date with new releases! What are some new releases you guys are excited for? Tell me in the comments!
I did, however, recently receive an ARC of The Possibility of Somewhere by Julia Day, which I'm really intrigued by. I believe this is a debut, but don't count me on it!
(Side note: Isn't that cover just gorgeous?)
I'd say Cassandra Clare and Rainbow Rowell are my main 2. I'd love to say Maggie Stiefvater, too, but I've only read The Raven Cycle by her. I'd also love to say Tahereh Mafi, because her writing is divine, but I didn't auto-buy Furthermore, so that's mute. Stephanie Perkins could be one, but she hasn't released anything new since I discovered her, so who knows? I'm definitely the kind of reader that dots around authors rather than sticking to a main group.
Speaking of Stephanie Perkins, I've been waiting for her to release her teen-horror-thriller book for years now. Come on, Perkins! Here's what we know so far:
A YA horror novel in the vein of the movie Scream in which a cadre of high school students are being stalked and attacked by a mysterious killer with no obvious motive.

From the author's blog:

Yes, it's a contemporary. The killer is not a supernatural creature. I'm talking about ye old traditional knife-wielding maniac.
Yes, it will be bloody.
Yes, it will be sexy.
Yes, it will be scary.
---
Thank you ever so much for reading – I hope you enjoyed!
I'm not going to tag anyone, but if you think this looks fun, consider yourself tagged! I'd love to see your answers!
Until next time, and to keep up with my reading as it happens, find me on Goodreads, Twitter, Instagram, and Tumblr.
Olivia x