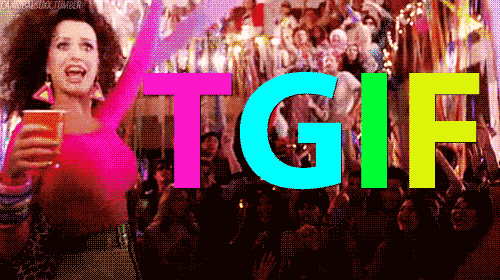 Friday Finds is a weekly meme began by Should Be Reading wherein you can showcase the books you found in the week leading up to said Friday. Thus, here are the books I added to my TBR pile over the past week!
---
Simon vs. the Homo Sapien's Agenda by Becky Albertalli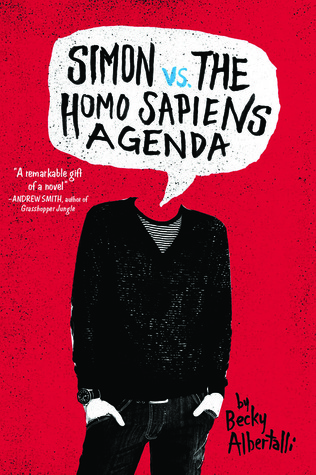 Sixteen-year-old and not-so-openly gay Simon Spier prefers to save his drama for the school musical. But when an email falls into the wrong hands, his secret is at risk of being thrust into the spotlight. Now Simon is actually being blackmailed: if he doesn't play wingman for class clown Martin, his sexual identity will become everyone's business. Worse, the privacy of Blue, the pen name of the boy he's been emailing, will be compromised.
With some messy dynamics emerging in his once tight-knit group of friends, and his email correspondence with Blue growing more flirtatious every day, Simon's junior year has suddenly gotten all kinds of complicated. Now, change-averse Simon has to find a way to step out of his comfort zone before he's pushed out—without alienating his friends, compromising himself, or fumbling a shot at happiness with the most confusing, adorable guy he's never met.
There Will Be Other Summers by Benjamin Alire Sáenz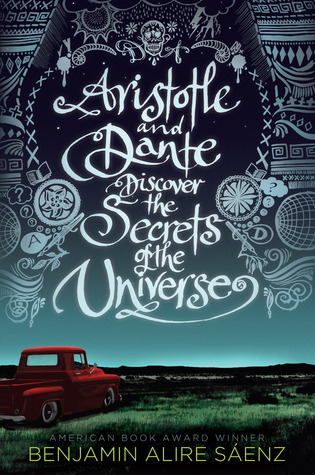 This will be the sequel to Aristotle and Dante Discover the Secrets of the Universe – which you can read my review of here – and only has a title – no cover or synopsis – thus far. I am not sure how I feel about this one, because I was pretty satisfied with the ending of Aristotle and Dante…
Wonders of the Invisible World by Christopher Barzak
Aidan Lockwood feels like he's been sleepwalking through life, each day as hazy and unremarkable as the one before it. But when his former best friend, Jarrod, suddenly moves back to town, the veil that has clouded Aidan's mind begins to lift. Yet what Aidan discovers is that his world is haunted by stories of the past; stories that he has somehow been prevented from remembering.
But visions from the past come to him unbidden, starting with an old apple tree—a gnarled, dead thing—that haunts Aidan's sleep, and seems to beckon to him from across his family's orchard. And then there are the dreams that show him people and places he's only heard of in family stories: a great-grandfather on the field of battle; his own father, stumbling upon an unspeakable tragedy; and a mysterious young boy whose whispered words may be at the heart of the curse that now holds Aidan's family in its grip.
But there's another presence lurking within this invisible world—someone who has been waiting to collect on a debt set into motion generations ago. As the lines between the past and the present, stories and truths, friends and lovers begin to blur, Aidan will be forced to spin a story of his own to protect those he loves, and keep the invisible world at bay.
Silhouette of a Sparrow by Molly Beth Griffin
In the summer of 1926, sixteen-year-old Garnet Richardson is sent to a lake resort to escape the polio epidemic in the city. She dreams of indulging her passion for ornithology and visiting the famous new amusement park–a summer of fun before she returns for her final year of high school, after which she's expected to marry a nice boy and settle into middle-class homemaking. But in the country, Garnet finds herself under the supervision of equally oppressive guardians–her father's wealthy cousin and the matron's stuck-up daughter. Only a liberating job in a hat shop, an intense, secret relationship with a daring and beautiful flapper, and a deep faith in her own fierce heart can save her from the suffocating boredom of traditional femininity.
Silhouette of a Sparrow is a coming-of-age story about a search for wildness in a confining time, and a simultaneous quest for security in an era full of unrest. It is the tale of a young woman's discovery of the science of risk and the art of rebellion, and of course, the power of unexpected love.
---
Thank you for reading! What books did you recently add to your TBR?
Until next time, and to keep up with my reading as it happens, find me on Goodreads, Twitter, Instagram, and Tumblr.
Olivia x