The third instalment of my failure! Yay!
Well, I mean, I tried, but I just didn't post 3 days in a row. Hell, I didn't even stick to my vow of every other day!
For today's quote, I chose something a little more sentimental. The following comes from Connor Franta's memoir, A Work in Progress:
Race, gender, religion, sexuality, we are all people and that's it. We're all people. We're all equal.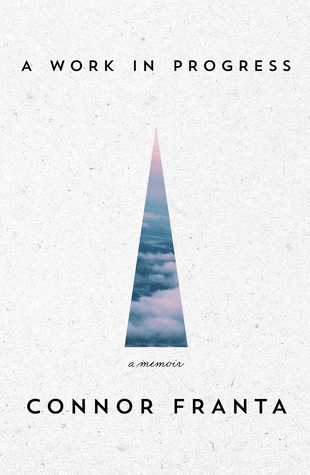 To read my review of A Work in Progress, click here.
---
Thank you for reading! What is your favourite quote?
To see Day 1 of this challenge, click here, and to see Day 2, click here.
Keep an eye out for Day  3 of this challenge, coming imminently!
Until next time, and to keep up with my reading as it happens, find me on Goodreads, Twitter, Instagram, and Tumblr.
Olivia x