I'm a newbie here, so bear with me…
Much of the book community partakes in a weekly blogging meme known as "Top Ten Tuesday" hosted by The Broke and the Bookish.
I've always been intrigued by this, but I've never felt I have the commitment to religiously blog every Tuesday. I don't know why I ever thought this, though, because I blog multiple times a week.
I was just intimidated, OK!?
Anyway…
Like I said, I was always interested, and so I decided today – Tuesday, 26th July 2016 – would be the day I take the plunge, and join in on Top Ten Tuesday. And what a week to choose! This week's prompt is:
Top Ten Things Books Have Made Me Want To Do or Learn About After Reading Them
Here we go…
---
1. Anna and the French Kiss made me want to start a blog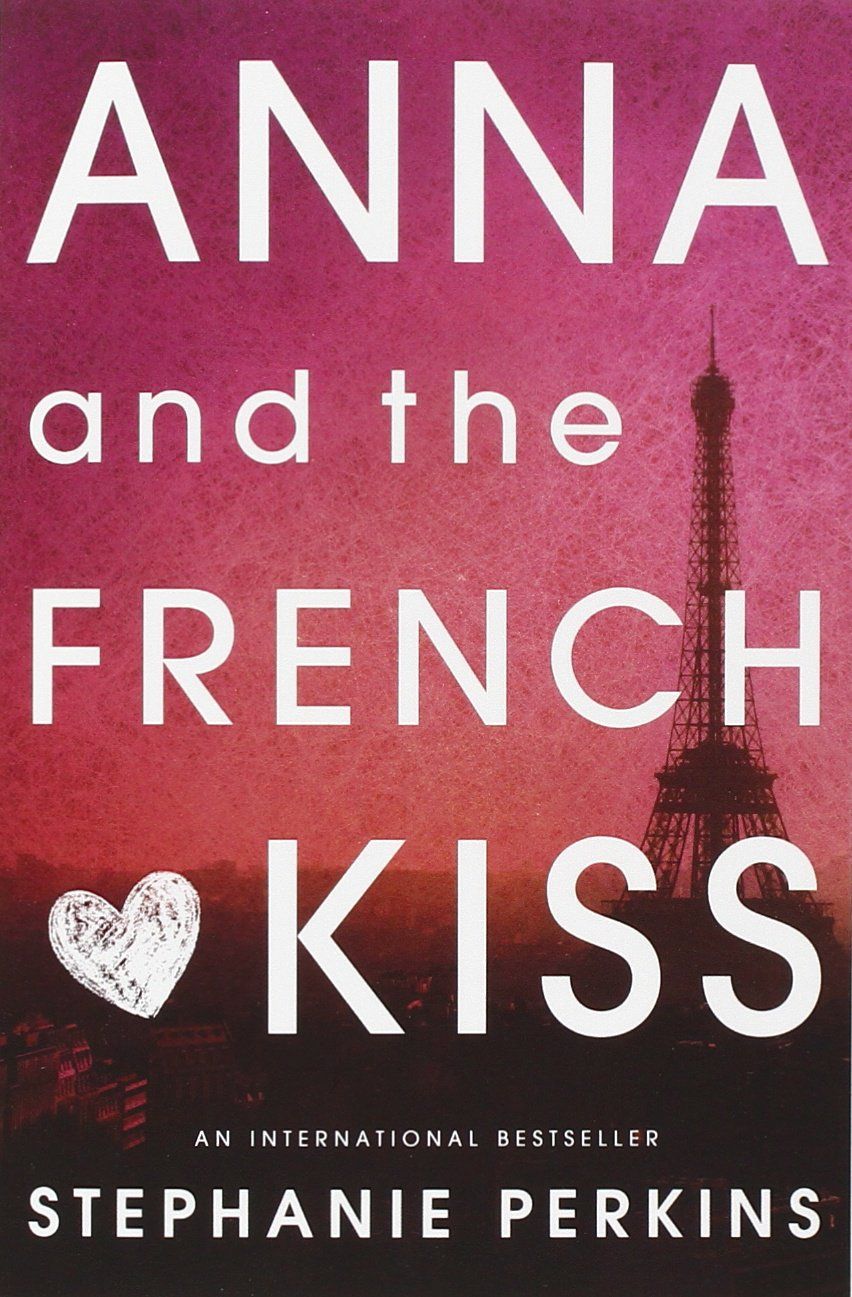 If you've read this book, you'll already be aware that our protagonist Anna in Anna and the French Kiss maintains a blog on which she posts movie reviews. This is actually what originally encouraged me to start a blog: if she could post movie reviews, I could post book reviews, right?
2. Fangirl made me want to study English at university
Fangirl wasn't the only factor in this decision, granted, but reading it was the first time I was really exposed to someone who decided to study English at university. I don't know why, but I guess I'd concluded a while before that people just didn't do that – the only people I know of that have are teachers, and I don't want to be a teacher. So Fangirl really opened me up to this option, and even now – years on – I'm sticking with that decision.
3. Me Before You made me want to take less for granted
Life is so fragile and brittle and delicate and I think a lot of us tend to take that for granted. So many of us think we're invincible. It's books like this that remind you how much can be taken away even in a split second. After reading Me Before You, all I wanted to do was tell my family I loved them. Everyday I am so grateful for the life I have been given, and sometimes – in the heat of the moment – I forget that, and get angry at the little things. But Me Before You really made me want to stop taking my fortune for granted.
You can read my review of Me Before You here.
4. The Curious Incident of the Dog in the Night-time made me want to learn more about developmental disabilities, like autism
Christopher Boone is such a significant character in my life, because he really changed my perspective on developmental issues. We all take for granted how easy it is to walk and talk and read and write – we've been doing it our whole lives, now it's just habitual. For some people, it isn't that easy. But that doesn't stop them being just as able as the rest of us. My favourite quote to illustrate this is one from Christopher Boone himself:
"Everyone has learning difficulties, because learning to speak French or understanding relativity is difficult."
5. Salt to the Sea/The Book Thief/Wolf by Wolf/The Nightingale made me want to learn more about WW2, and its hidden effects on people, the effects we tend not to talk about
We learn select things about the wars in school, and I find it really interesting when books delve into subjects we may not have learned about in the classroom: like shipwrecks full of refugees, just as Salt to the Sea explored; like the effects of the war on German people, like The Book Thief explores; like the dire extremes concentration camps went to, as Wolf by Wolf explores; like the effects on France, just as The Nightingale explores. It's all so poignant, but pushed aside. These books encouraged me to learn more about those forgotten by the war.
---
Thank you for reading! What book made you try/learn about something new?
Keep an eye out for more Top Ten Tuesday posts from me! I really enjoyed doing this!
Until next time, and to keep up with my reading as it happens, find me on Goodreads, Twitter, Instagram, and Tumblr.
Olivia x