It's official: LibroLiv has reached the ripe old age of 1!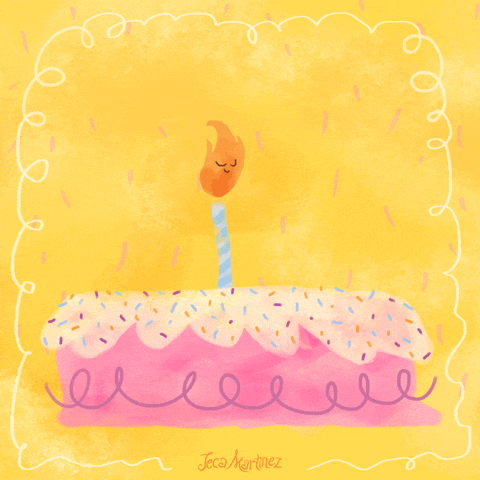 It's unlikely you knew this – hell, I didn't even know it myself until the other day – but my blog has officially turned 1 year old today, July 21st.
(Mark it in your calendar, because I am expecting global, annual celebrations…)

In this time, I have written 158 blog posts and accumulated over 300 followers, and made an endless amount of experiences: I have been approached directly by authors to review their books; I have been approached by publishing houses to review their books; I have worked with NetGalley, and reviewed many books through them; I have worked with a company called iClassics, which distributes modern takes on classic novels to those who would otherwise never even touch a book; I have worked with bloggers just like myself.
All of these are moments I will forever cherish in my heart.
All of these moments have encouraged me to carry on blogging, have inspired me to write another blog post, and fuelled me to keep at blogging for an entire year!
Today, I just wanted to take a moment to say thank you. Whether you followed me on the 21st July 2015, or you followed me yesterday, thank you for your support, and thank you for believing in me so much that you would subscribe to my posts.
I am endlessly grateful, and so humbled at how amazing you all are, each and every one of you.
I am so lucky to be a part of such a beautiful community. The blogosphere really is a special place, and it's starting to feel like my second home.
In celebration, I took myself over to AbeBooks, and had a little shopping spree, so keep your eye out for a book haul coming soon!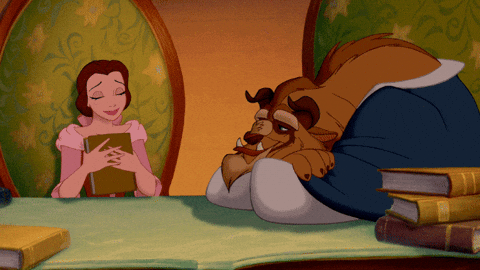 Thank you ever so much for reading,
Olivia x