A big thank you to Codie over at Paperback Book Addicts for tagging me! I'm very excited for this – it looks so interesting and unique. So, let's get into it!
⋘The Rules⋙
Credit the original creator, Read Diverse Books.
The Diverse Books Tag is a bit like a scavenger hunt. I will task you to find a book that fits a specific criteria and you will have to show us a book you have read or want to read.
If you can't think of a book that fits the specific category, then I encourage you to go look for one. A quick Google search will provide you with many books that will fit the bill. (Also, Goodreads lists are your friends.) Find one you are genuinely interested in reading and move on to the next category.
⋘The Questions⋙
1. Find a book starring a lesbian character.
I don't think I've ever actually read a book containing a lesbian character, which is odd, because I've read many a book containing a gay male. Nevertheless, You Know Me Well is on my TBR, and I am very excited to get around to reading it!
2. Find a book with a Muslim protagonist.
The representation of Muslim culture in The Kite Runner is unlike any other I've seen (in a good way) – it draws back from the stereotypes, and simply allows the religion to become a simple part of both the characters and the plot.
You can read my review of The Kite Runner here.
3. Find a book set in Latin America.
We will be studying The Motorcycle Diaries next year in my Spanish class, and I am very intrigued by the story from what I know. However, we will be studying the movie, and so I am obviously – as a bibliophile – strongly inclined to read the book first.
4. Find a book about a person with a disability.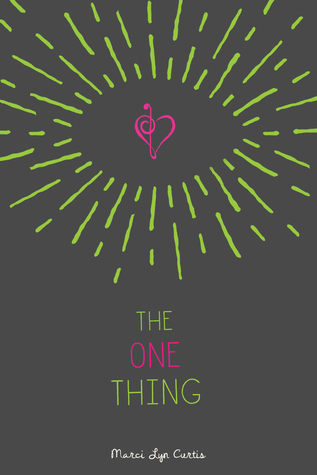 The protagonist of The One Thing by Marci Lyn Curtis is a blind girl named Maggie Sanders. Though she be sight-impaired, she is one of the strongest female voices I have ever had the pleasure of reading of.
You can read my review of The One Thing here.
5. Find a science-fiction or fantasy book with a POC (person of colour) protagonist.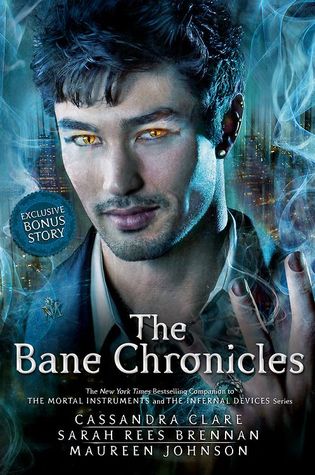 Who doesn't love Magnus Bane?
6. Find a book set in/about any country in Africa.

Good film, and I'm excited to watch the newest version, but I have never actually read the book. I should, though.
7. Find a book written by an Indigenous or Native author.

I think I first saw this book last year, but I never got around to reading it. Hopefully I will soon!
8. Find a book set in South Asia (Afghanistan, India, Pakistan, Sri Lanka etc).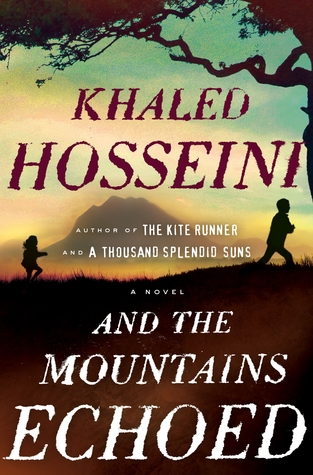 Because I already mentioned The Kite Runner, I thought I would mention the book that has been on my TBR ever since I read it – And The Mountains Echoed. The synopsis is really intriguing, and from what I witnessed with Khaled Hosseini's writing in The Kite Runner, I know I am destined to really enjoy it.
9. Find a book with a biracial protagonist.
In Eleanor & Park, Park is half Korean, half Irish. He is probably one of my favourite male leads ever.
10. Find a book starring a transgender character or about transgender issues.
The Danish Girl is the first and only book I've read orbiting a transgender protagonist, and I am really on the look out for more. It's astonishing how eye opening this book was.
You can read my review of The Danish Girl here.
⋘Who do you tag?⋙
To answer these questions, I tag…
Loreva @ La Book Dreamer
Stephanie @ Stephanie's Book Reviews
Kat @ Life and Other Disasters
Jess @ The Mud and Stars Book Blog
Cristina @ My Tiny Obsessions
Sumaya @ Sue's Reading Corner
&
YOU!
If you want to answer these questions, consider yourself tagged! I'd love to see your answers!
---
Until next time, and to keep up with my reading as it happens, find me on Goodreads, Twitter, Instagram, and Tumblr.
Olivia x