Summer is coming, and I couldn't be more excited…
Yes, that was a reference to Game of Thrones. I mean, I couldn't resist! As you probably noticed, though, is that this post is not about heading into an icy battle, but about embracing the summer we're slowly sinking into, no matter how ephemeral.
(I'm from the UK, so trust me, it will be ephemeral!)
What is better than planning a reading list? Frankly, it's one of my favourite things to do. I found myself subconsciously planning my reading list for summer, so instead of storing it in mind, I thought I'd share it with you all. So, here we go…
Summer Days & Summer Nights
by Stephanie Perkins (& friends)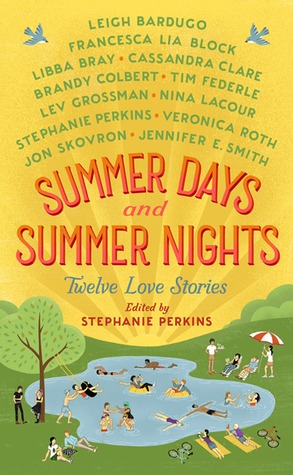 I loved My True Love Gave to Me, and this is a very similar book, except – instead of winter-romances – we here get to explore 12 summer romances from 12 different authors. What's not to love?!
The Unexpected Everything
by Morgan Matson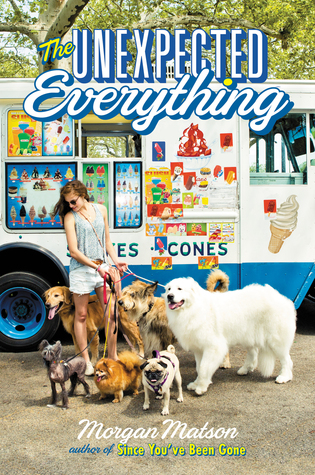 Matson's latest release, The Unexpected Everything is all the rag at the moment, and definitely looks like a bubbly, summer novel that I am sure I will love, especailly after I feel head over heels for Since You've Been Gone by Matson last year!
Amy and Roger's Epic Detour
by Morgan Matson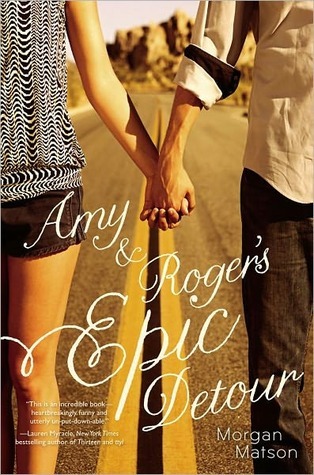 Staying on the same page, I think this summer is also the summer I get around to reading another of Matson's novels – Amy and Roger's Epic Detour. This seems like such a fun, summery read, and I can't wait to finally get around to reading it – I've heard a lot of good things!
Fangirl
by Rainbow Rowell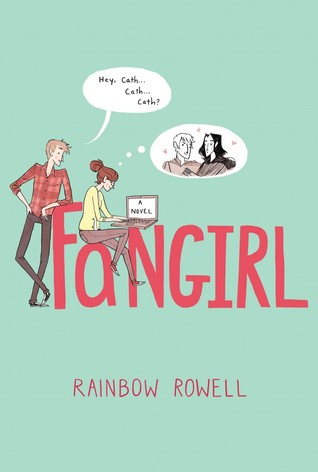 I read Carry On, Kindred Spirits, and Landline by Rainbow Rowell this year, and I completely fell head over heels for her writing all over again. Reading these books reminded me how much I loved the first book I ever read by her – Fangirl. So, this summer, I plan to return to this book, and see if I am returned to those feelings…
Read my review of Carry On here, Kindred Spirits here, and Landline here.
The Perks of Being a Wallflower
by Stephen Chbosky
Speaking of re-reads, I would love to return to this novel this summer, because it was honestly my life not even 3 years ago now. I remember how this book made me felt, and I would love to approach it in a completely different mindset than previously – I'm older now, I faced other problems, and I have changed a lot in general. We'll see…
Scarlet
by Marissa Meyer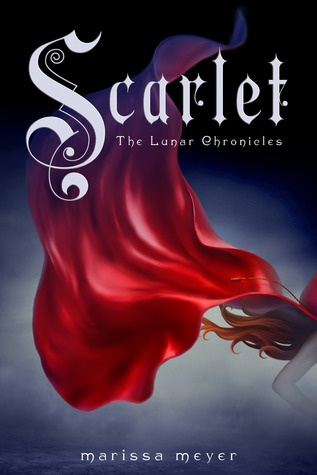 I read the first book in The Lunar Chronicles – Cinder – at the end of last summer, and – although not summery – I feel as though it really is about time I got around to reading the second instalment to the series. Really. It really is about time. Especially, since I gave Cinder 4.5/5 stars…
Read my review of Cinder here.
---
Now, of course, I am going to read much more than this slim selection over the course of the summer, but these are the novels I want to ensure I get around to – I would carve their names into stone if I had the time, patience, or resources.
I am very excited to read these books!
What do you plan on reading this summer?
Until next time, and to keep up with my reading as it happens, find me on Goodreads, Twitter, Instagram, and Tumblr.
Olivia x