I first saw this tag on YouTube by SophiesSeries – click here to check her video out – and I found it really interesting, so I thought I'd give it a go myself. Let's go!
---
⋘A⋙
Author You've Read the Most Books From
Cassandra Clare by far! According to good reads, I have read 27 books by Cassandra Clare (this is mostly due to all of the novellas), with Cecily von Ziegesar, Stephenie Meyer, and J.K. Rowling coming joint second with 7 books read.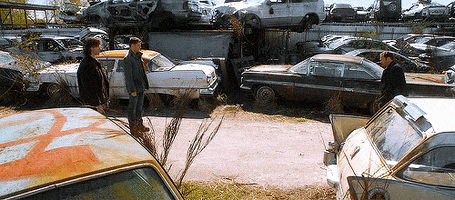 ⋘B⋙
Best Sequel Ever
I'm interpreting this as the second book in a series, and – funnily enough – I have never given a sequel a 5-star rating. I am thus going with Clockwork Prince by Cassandra Clare. Frankly, I can't recall at all what happens in this book. I do, however, remember how much I loved it; that'll do for me!
⋘C⋙
Currently Reading
The Nightingale by Kristin Hannah, and yes, I am loving it.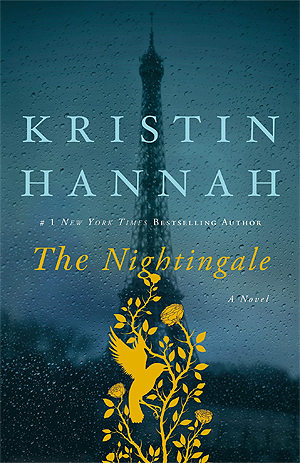 ⋘D⋙
Drink of Choice When Reading
Contrary to the typical choice of tea, coffee, or – quite frankly – any other hot beverage bookworms seem to all love (guys, you totally left me behind on this one…) I'm going to say fruit juice, because I just love how refreshing fruit juice is. My favourite is apple and mango.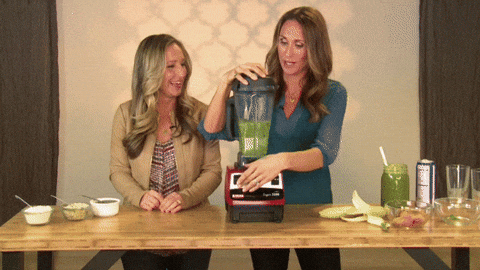 ⋘E⋙
E-Reader or Physical Book?
E-Readers are perfect for ease – I do most of my reading before I go to sleep, or when I wake up, but how on Earth are you supposed to read a physical book in bed? And, once you've finished reading and thus got all comfortable, who is going to turn the light off for you? I have faced both of these problems on many an occasion.
Physical books, however, are much nicer to look at and smell amazing…so there's that.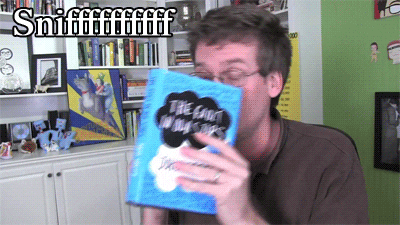 Personally, I am an advocate for both – so long as you're reading, you're doing it right.
⋘F⋙
Fictional Character You Probably Would Have Actually Dated In High School
Etienne St. Clair, Will Herondale, or  – and I'm leaning to this, the most recent addition to my  book-boyfriend cohort – Richard Gansey III. As you can probably tell, I go for the intellectual type.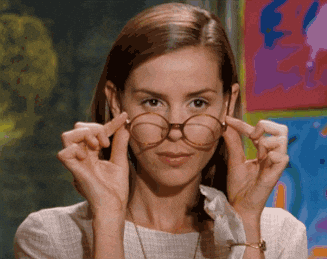 ⋘G⋙
Glad You Gave This Book A Chance
If You're Lucky by Yvonne Prinz. It didn't, and still doesn't, have amazing reviews, but I loved it.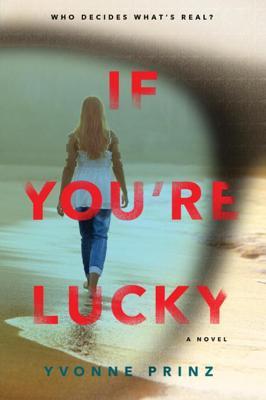 Read my review of If You're Lucky here.
⋘H⋙
Hidden Gem Book
Carry On by Rainbow Rowell is relatively new, but honestly the best book I've read this year in terms of content, world building, writing, and even comedy. As with all Rainbow Rowell books, there's a lot of dialogue in Carry On, and it makes for an even better reading experience. I fear many people are avoiding this book because they haven't read Fangirl, or anything else by Rainbow Rowell, but I cannot stress enough how insanely good this read was. Really. If you haven't read it, please do, especially if you loved Harry Potter!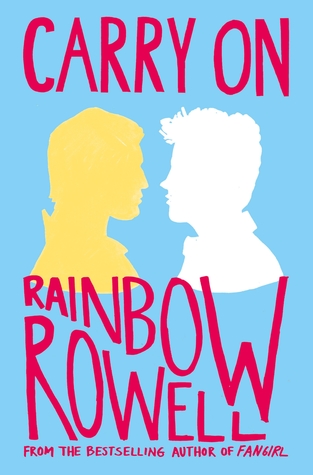 Read my review of Carry On here.
⋘I⋙
Important Moment in your Reading Life
Discovering the Mortal Instruments by Cassandra Clare. That book series opened so many doors for me, in terms of YA, fantasy, and just reading in general.
⋘J⋙
Just Finished
All the Bright Places by Jennifer Niven. Check out my review here.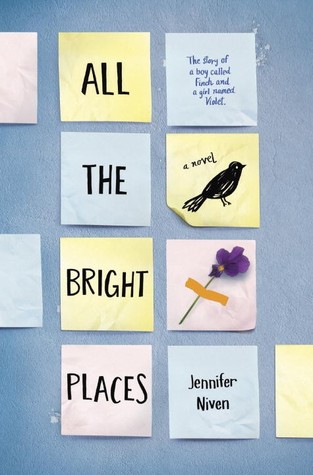 ⋘K⋙
Kinds of Books You Won't Read
I don't want to shut myself off from anything, because I often enjoy novels I suspect I won't. So, nothing – I'm open to all kinds of books!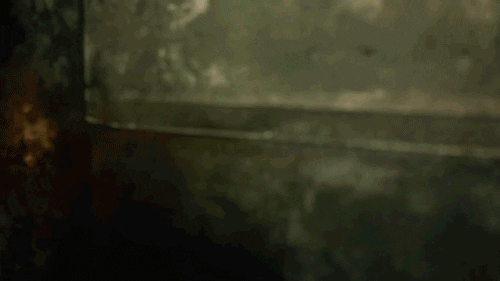 ⋘L⋙
Longest Book You've Read
Harry Potter and the Order of the Phoenix by J.K. Rowling. (870 pages)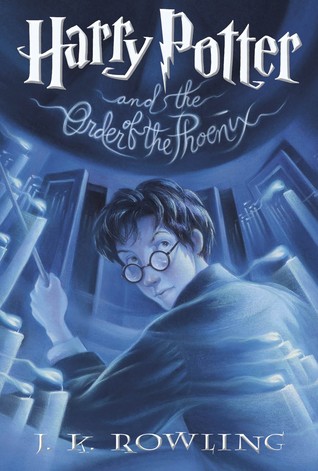 ⋘M⋙
Major Book Hangover Because Of…
Station Eleven by Emily St. John Mandel. That book was amazing on another level. A 6-star book, probably. Read my review here.
⋘N⋙
Number of Bookcases You Own
Uno! Most of my books are on my Kindle. I know.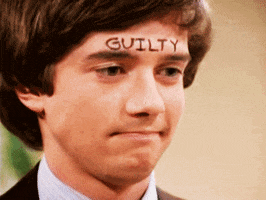 ⋘O⋙
One Book You Have Read Multiple Times
I would never miss an opportunity to revisit one of my beloved bookish boyfriends. Anna and the French Kiss by Stephanie Perkins is home to Etienne St Claire, my first love.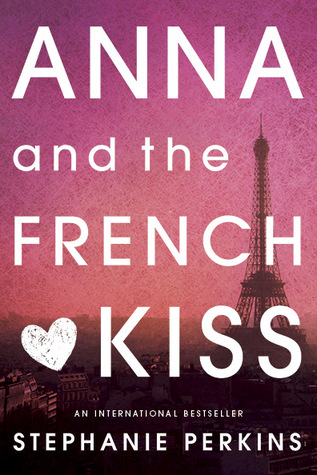 ⋘P⋙
Preferred Place To Read
My bed – another of my true loves.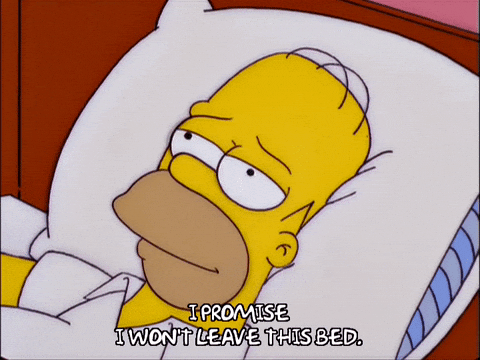 ⋘Q⋙
Quote That Inspires You/Gives You All the Feels from a Book You've Read
In terms of inspiration:
"But even if we don't have the power to choose where we come from, we can still choose where we go from there."

 – The Perks of Being a Wallflower by Stephen Chbosky
This quote speaks to me on another level.
In terms of feels:
"Joana Vilkas, your daughter, your sister. She is salt to the sea."

 – Salt to the Sea by Ruta Sepetys
It's always exciting to see the book's title within the actual book, but this quote arose in a real time of strife in the novel, and, for me, really helped exemplify the scale of what was happening.
Read my review of Salt to the Sea here.
⋘R⋙
Reading Regret
Definitely not reading Harry Potter sooner. I really wish I'd read it as a child, and I am completely envious of all the book lovers out there who grew up with such a phenomenal series.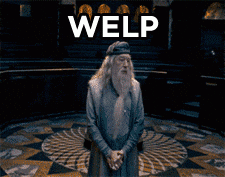 Read my review of 3 of the Harry Potter novels here, here, and here.
⋘S⋙
Series You Started And Need To Finish
The Lunar Chronicals by Marissa Meyer. For some reason, I stopped after book one.
*slaps hand*
Read my review of Cinder here.
⋘T⋙
Three of Your All-Time Favourite Books
Well, at least you didn't ask for only one!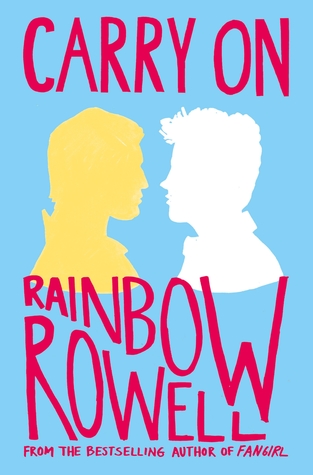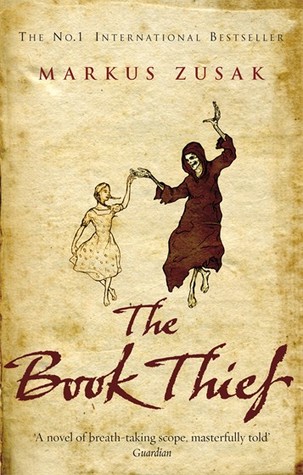 Read my review of Carry On here.
⋘U⋙
Unapologetic Fangirl For
Rainbow Rowell, and not just because of her novel called Fangirl. Basically everything she says, does, and writes makes me fangirl. She is just life and personality goals.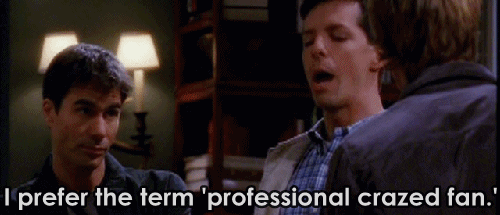 Read my review of Carry On here, and Landline here, both by Rainbow Rowell.
⋘V⋙
Very Excited For This Release
It's been just over 3 months since Lady Midnight was released, and I'm already itching to get my hands on Lord of Shadows by Cassandra Clare. I'm also sure I'm not alone!
Read my review of Lady Midnight here.
⋘W⋙
Worst Bookish Habit
Probably cracking the spines of books. I just love the feeling!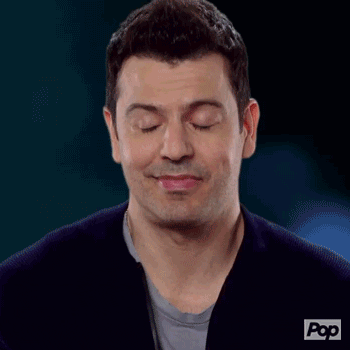 ⋘X⋙
X Marks the Spot
Start at the top left of your shelf and pick the 27th book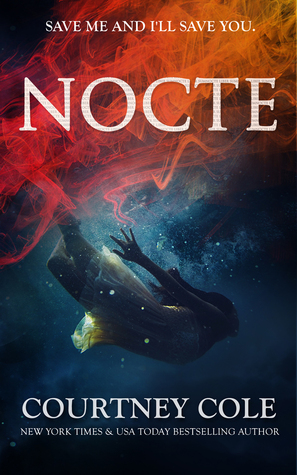 Read my review of Nocte here.
⋘Y⋙
Your Latest Book Purchase
Lies We Tell Ourselves by Robin Talley. I've been very into historical fictions recently, so I thought why not!
⋘Z⋙
ZZZ-Snatcher Book
The last book that kept you up WAY late
The Raven King by Maggie Steifvater. I am not exaggerating when I say I could not put it down.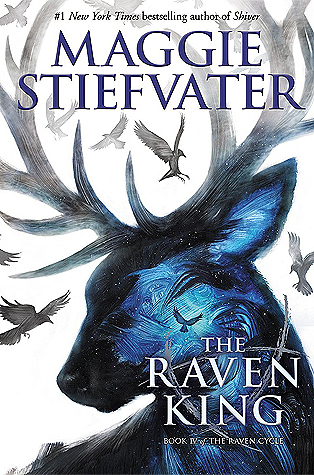 Read my review of The Raven King here.
---
Thank you ever so much for reading – I hope you enjoyed! If you want to answer these questions, consider yourself tagged! I'd love to see your answers!
I'd like to take this opportunity to thank you all for 300 followers, it means a lot to me!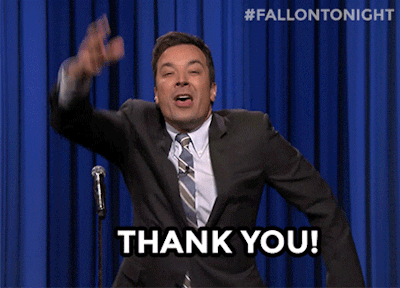 Until next time, and to keep up with my reading as it happens, find me on Goodreads, Twitter, Instagram, and Tumblr.
Olivia x