Hello all! Today I am back with a very special post courtesy of Franciska @ Life is Sweet in Books, who nominated me for this award. If you, for some reason, find you do not yet follow the lovely Franciska, I highly suggest you check out her blog by clicking here – you won't regret it. (I know I didn't!)
Now, on with the award…
---
⋘The Rules⋙
Write a post with the award picture.
Nominate 12 other bloggers who are funny, inspiring, and, most important of all, ENTERTAINING!
Add these rules to the post.
Thank the person who nominated you and leave a link to their blog!
Also, answer these questions down below!


---
⋘The Questions⋙
1. Why did you start your blog in the first place?
I've never hidden from anyone that I love to read. I did find, however, that I didn't express my love of writing quite so much. I began my blog so that I'd have an excuse to always be writing – and share my writing with other people – without ever running out of subject matter, because let's be real, books are perpetual.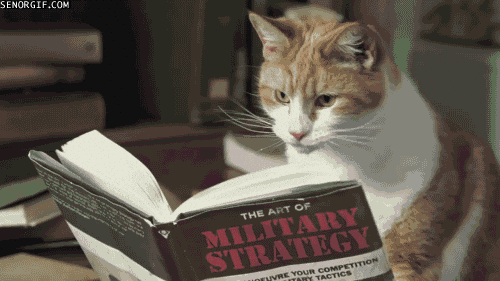 ---
2. What is your favourite book?
What a positively ungodly question! I am going to take this as a personal attack against everything I believe in!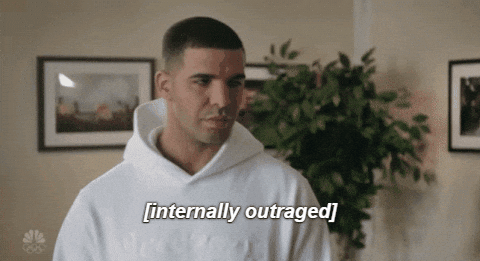 …Only joking! But instead of my favourite book of all time, I'll just go ahead and mention the latest book added to my favourites shelf on Goodreads: Station Eleven by Emily St. John Mandel. My God, was that a good book!
Check out my review of Station Eleven here.
---
3. What do you dislike the most?
Prejudice. (Do not mistake that for Pride and Prejudice, which I love.) I just hate it when people make assumptions based on what they know, or what they think they know. For example, I am a white, blonde female. That doesn't mean to say I'm wealthy, dopey, or even popular, as some people would likely assume.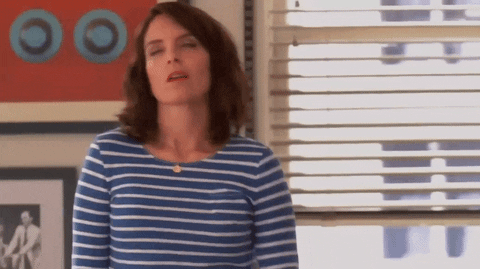 ---
4. What is your favourite food item from the mall?
As a Brit, I'm not entirely sure what is classed as 'mall food', so I'll go with a solid, universal answer: ice cream.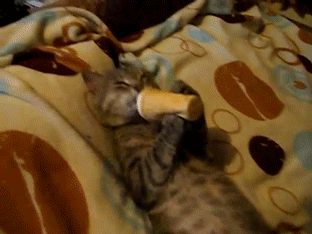 ---
5. What is your favourite pass time?
I'm answering this under the assumption that reading and blogging are excluded, because HELLO. I would have to say journalling, general writing, or drawing. I also think collage is a really relaxing medium of art.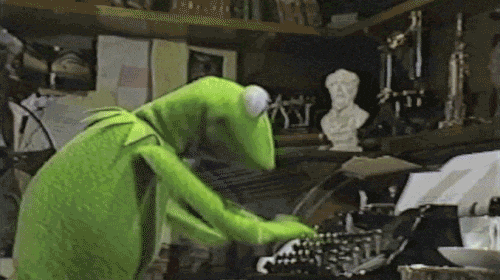 ---
⋘The Nominees⋙
For this award, I nominate…
Bea @ When Curiosity Killed the Cat
Alyssa @ Alyssa is Reading
Kat @ Life and Other Disasters
Stefanie @ Your Daughter's Bookshelf
Ayunda @ Tea & Paperbacks
Emily @ The Little Book Affair
Charleigh @ Charleigh's Book Nook
Cristina @ My Tiny Obsessions
Flo @ Flowless Books
Poulami @ Crazy Insomniac Bibliophile
Cátia @ The Girl Who Read Too Much
Ivana & Nell @ One Book Two
Please don't feel obliged to make a post, just know that I love your blog!
---
Thanks again to Franciska for this award!
Until next time, and to keep up with my reading as it happens, find me on Goodreads, Twitter, Instagram, and Tumblr.
Olivia x