Reading is always in fashion, don't you agree?
Reading a book – for me, at least – is as easy as breathing. Picking up a book is a daily habit, and getting excited about new releases is unavoidable.
Today, however, I would like to dedicate a post to the literary world's unsung heroes of today. Of course, classic novels will never leave us, and are always available for our perusal. My fears lie with how very few people are reaching for classic novels in recent years. I am working with iClassics to remind my readers – and anyone else who happens upon this post – the importance of classic literature.
To be frank, classic novels are the foundation of all literature written since their publication. The inspiration they provide, the enjoyment they deliver, the memories they evoke – these are just a few of the positives of reading classics.
iClassics is an organisation that combines literature with the ease and excitement of the modern world – expect animations, artwork, music, and more, all squeezed into an app overflowing with literary goodness.
I cannot express enough how good this cause is – let's bring classics back to the forefront of reading! If you can, please support iClassics on Kickstarter by clicking here.
---
Now, that isn't all I have to talk to you about – #SaveTheClassics is not only a good cause, but a challenge!
⋘The Rules⋙
Answer a few of the questions below. You don't have to answer all of them if you don't want) 😉
Link to the project: click here.
Tag three bloggers/friends that might like this challenge and continue it.
Use the hashtag #SaveTheClassics
⋘The Questions⋙
1. What is your favourite classic book?
Northanger Abbey by Jane Austen is categorized as the author's 'Gothic parody'. Frankly, I could not escape the hilarity of this novel when I read it – Northanger Abbey is laugh-out-loud funny, yet equally sophisticated and refined, a riveting combination unseen away from classics.
2. If your life was a classic, what would it be?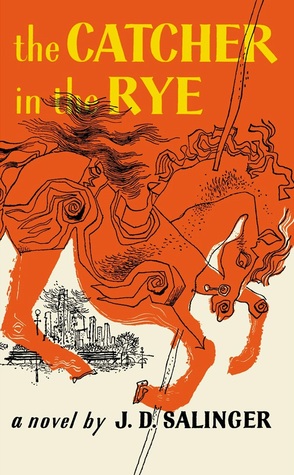 Although quite a modern classic, I could not think of anyone who describes teen alienation better than Holden Caulfield. I'm 15, so obviously I feel alienated very frequently. No one understands the woes of teenage life!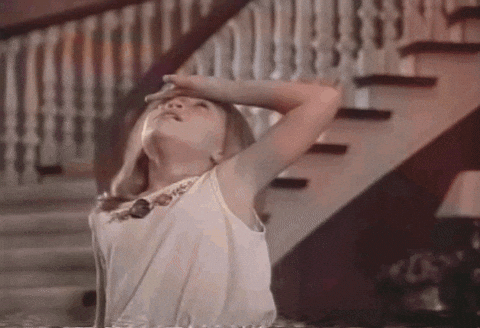 3. With which writer from the past would you like to have dinner?
Charles Dickens is such an important presence in literature, from his influence on society, to his stunning pieces of work, to his influences at home. I grew up with Oliver Twist and A Christmas Carol, A Tale of 2 Cities and Great Expectations – it would be so humbling and inspirational to meet the man himself, let alone have dinner with him!
4. Which classic literary character best describes you?
Alice is conscientious and polite, just as I am on the surface. But it's her curiosity that links her most to myself – we both have an unadulterated desire to explore. Moreover, Alice is undoubtedly courageous, which is not something I am, but something I hope to be in the future.
5. What's the first classic that you read?
In preparation for the movie release in 2005, my dad came home one day baring the gift of the Chronicles of Narnia. I never looked back. (I still have the same copies today!)
6. Which classic book could be the best gift?
I am personally all for the gift that keeps on giving – book collections. I have both the complete works of Lewis Carroll and Hans Christian Andersen in my possession, both of which were gifts from my uncle – amazing gifts. If you're unsure which book someone would like best, cut the corner, and buy them the works of an author you think they'd enjoy! Or, if they're more of an tech-savvy individual, gift them one of iClassic's apps – I personally have my eye on iPoe and iDickens!
⋘Who do you tag?⋙
Kat @ Life and Other Disasters
Cristina @ My Tiny Obsessions
&
Anyone else who loves classic novels!
---
Thank you ever so much for reading, and I really hope you enjoyed!
If you want to answer these questions, feel free! I look forward to reading your answers!
Until next time, and to keep up with my reading as it happens, find me on Goodreads, Twitter, Instagram, and Tumblr. Also, make sure you check out iClassics on Kickstarter.
Love, Olivia x