"You can tell a lot about someone from how intensely they get into Bohemian Rhapsody"
Bohemian Rhapsody is one of those songs I just can't get enough of.
It's timeless.
I could go months – years, even – without hearing it, and still be able to belt out all the lyrics as soon as it comes on the radio.
In short, I am a big fan. Thus, when I saw that this tag was a thing, I just had to answer the questions it had to offer!
So, without further ado, here is the Bohemian Rhapsody Book Tag – I really hope you enjoy!
---
⋘1⋙
Mama, just killed a man.
Name a fictional character's death that really upset you.
!!!SPOILERS!!!
It was from Finnick's death onwards that I realised some authors just kill the best characters to ever grace their pages. Finnick's death was gratuitous, it's a simple as that, and I still don't understand why Suzanne Collins would destroy my childhood like this…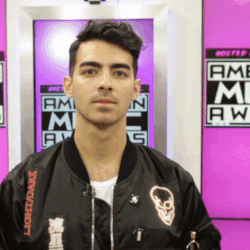 ---
⋘2⋙
Carry on, carry on
Which book was hard to keep reading, but was worth it in the end?
The first half of Northanger Abbey by Jane Austen was nigh-on impossible to get through, because it was so incredibly and impossibly boring. However, the second half of this book was hilarious – it was totally worth all the hard work.
---
⋘3⋙
Sends shivers down my spine
Pick a book with a beautiful spine/cover.
I only have 2 thus far (Pride and Prejudice, and Frankenstien), but my aim is to collect all of the Penguin English Library editions available. I think they're so gorgeous, as well as being amazingly lightweight. The spines are also adorable:
---
⋘4⋙
Goodbye everybody, I've got to go
Name a book you couldn't finish.
This book was pegged to be the next big thing, but it just tried so hard to be different that I had to give up. It was infuriating.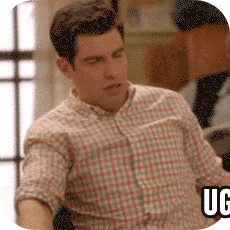 ---
⋘5⋙
Thunderbolt and lightning, very, very frightening
Which book did you find very, very frightening?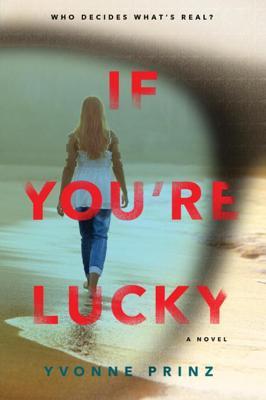 If You're Lucky is told from the perspective of an unreliable narrator. That, coupled with the ghastly events that transpire in this book, was enough for me to hide under my quilt whilst reading.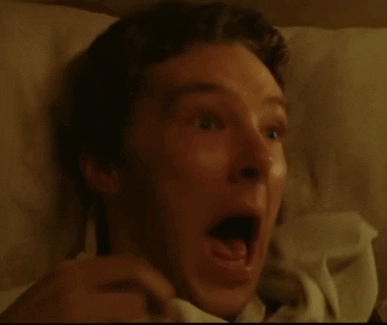 ---
⋘6⋙
Bismillah, no! We will not let you go!
Which book/series do you wish there had been more of?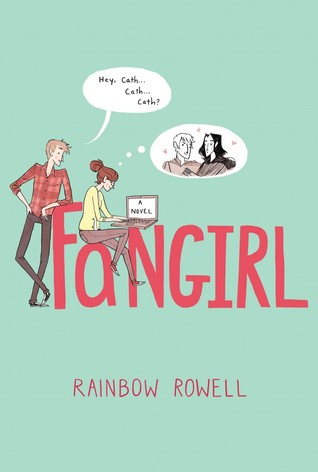 Yes, I got Carry On, and it's not that the story was lacking – the exact opposite, really – but I could honestly read about Cath all day – I just related to her so much! I'm actually planning on rereading Fangirl soon, just because I really miss it…
---
⋘7⋙
Mamma mia, mamma mia
Which book/series should be made into a musical?
Bear with me here! I think the teen angst of Anna and the French Kiss would translate really well into a musical, especially with the backdrop of Paris. Just imagine Anna gazing out of her window, belting out a song about unrequited love, watching Etienne leave campus to go and meet up with Ellie. It's enough to get me excited about the even the slightest possibility that this could ever happen!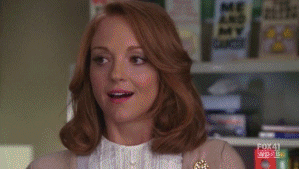 ---
⋘8⋙
*Instrumental*
Which book made you face-palm?
Me, along with many other people.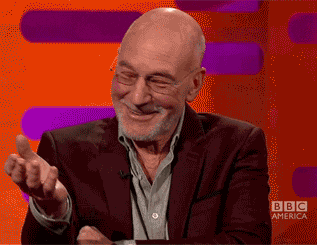 ---
⋘9⋙
Oh, baby, can't do this to me, baby!
Pick a moment from a book where you felt like the author was being mean to you.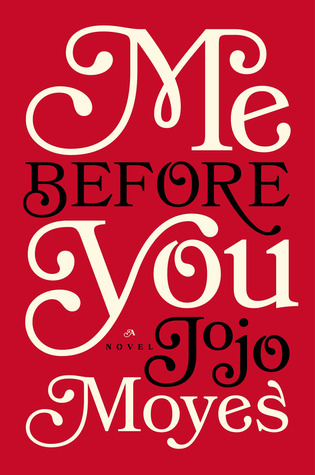 The ending. If you've read this book, you'll understand my pain. It just couldn't be a happy ending…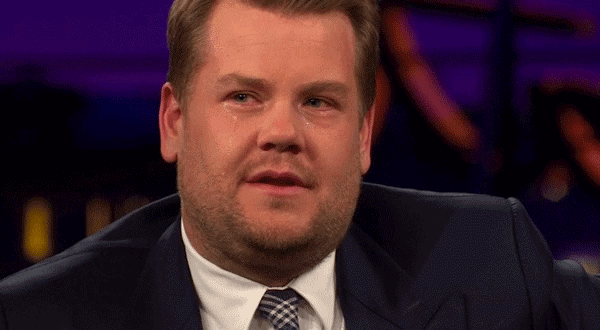 ---
⋘10⋙
Nothing really matters to me
Which character(s) did you not care about?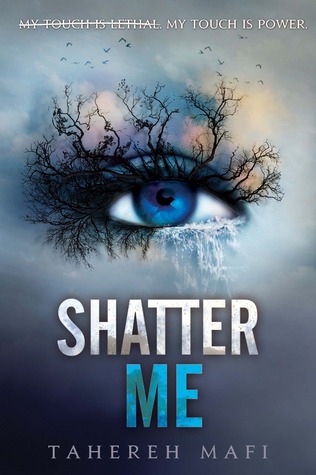 Adam, or 'Addie' as Fracture Me would have me believe. *retches* I don't know, I just really didn't like him (at all) – frankly, he dragged the whole book down for me.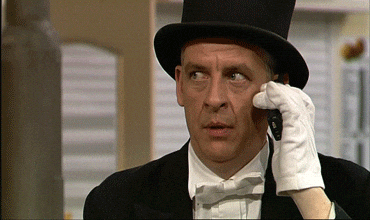 ---
Thank you ever so much for reading, and I really hope you enjoyed!
If you want to answer these questions, feel free! I look forward to reading your answers!
Until next time, and to keep up with my reading as it happens, find me on Goodreads, Twitter, Instagram, and Tumblr.
Love, Olivia x