Hello, Everyone!
I'm so sorry for being so absent recently, but school as been a killer as of late, suffocating me with homework and revision tasks. As you may know, I am in my final year of traditional school in the UK, and so there's a lot of pressure with upcoming exams, as well as sixth form applications, and teachers jumping down my throat to get me on their course for next year. Yikes.
Thus, I apologise in advance for my absence that is sure to continue, but – as much as it pains me to say it – my exams have to take priority…I'm sure you all understand.
But, on a happier note, here I am! LaLa tagged me to complete the Around the World in YA Books Tag, and I couldn't resist. (Make sure you check out LaLa's Blog here – she's awesome!) So, here it is…
---
⋘The Rules⋙
Choose a selection of countries, and pick your favourite YA book set in each country. Simple!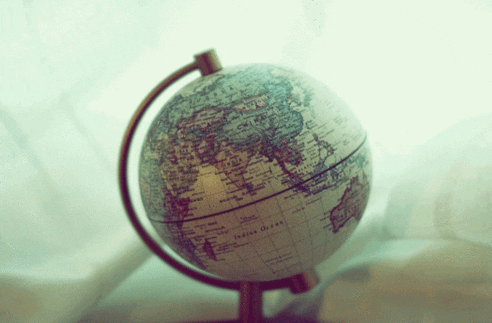 ---
France
The first stop on our journey is France. More specifically, Paris! That's right, it's Anna and the French Kiss, people!
This is probably one of my favourite books ever – it would be a crime not to mention it!
---
Germany
Next up is Germany. More specifically, Nazi occupied/ruled Germany.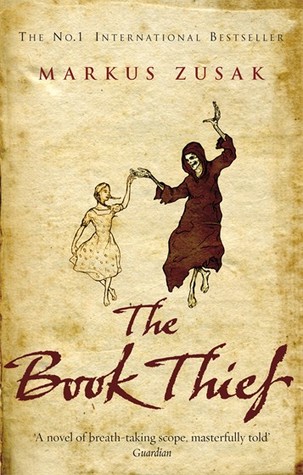 Not so cheery, but makes for an amazing YA book. The Book Thief is many people's favourite book, young and old, and I can definitely perceive why.
---
The USA
Next up is where pretty much 90% of YA novels are set – the USA! More specifically, Pennsylvania.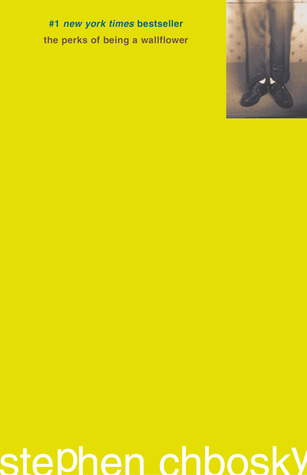 It was difficult to choose just one, because the USA offers such a vast selection of YA novels, but – to be quite honest – I can't help but feel that The Perks of Being a Wallflower trumps them all.
---
China
The next stop on our vast journey is China. More specifically, Beijing.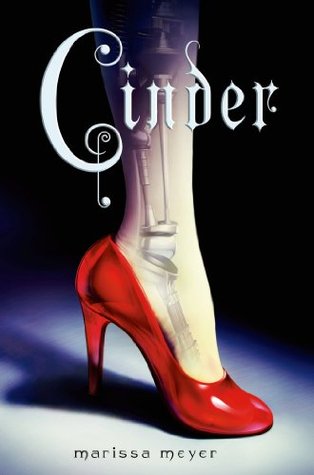 I always forget that Cinder is actually set in Beijing due to it being a futuristic version. Nevertheless, here it is!
---
Ireland
Next up, Ireland. More specifically, Dublin.
Love, Rosie is so devastatingly long yet simultaneously so devastatingly adorable that it's easily forgiven. The format is also very unique – one of my favourite reads of 2015.
---
The UK
The final stop on our tour transports us to my home country – the UK! More specifically, London (obviously).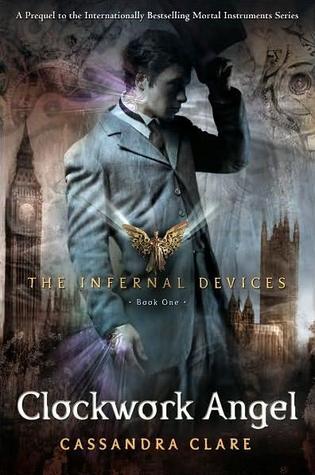 I never really noticed before, but I haven't read many YA book set in the UK. Funny.
---
And that's everything!
I really hope you enjoyed this post, and if you did, make sure to leave me a like and a comment – it means the world to me!
Until next time, and to keep up with my reading as it happens, find me on Goodreads, Twitter, and Tumblr.
Olivia x