Wow. Here it is. The end of the year. This year has gone so fast, it's actually mind blowing! Nevertheless, I managed to storm my way through precisely 100 books in 2015, a number which I'm extremely proud of. Thus, without further ado, here is my 2015 wrap up and end of year book survey!
⋘2015 Wrap Up⋙
It looks like so much when you put it like that! Unfortunately, I'm a kindle user, so I can't take a photo of them stacked up, but oh well!
---
⋘End of Year Book Survey⋙
The End of Year Book Survey is an annual meme hosted by Jamie over at Perpetual Page Turner. Let's get into it!
Reading Stats
Number of books read: The perfect 100!
Number of re-reads: Only 1! (I couldn't resist Anna and the French Kiss!)
Genre read most:  Young adult (I can't help myself!)
Best in Books
1. Best Book You Read In 2015?
For this I chose The Infernal Devices by Cassandra Clare! This series was seriously amazing! To see my top 15 books of 2015, click here.

2. Books You Were Excited About & Thought You Were Going To Love More But Didn't?
3. Most surprising (in a good way or bad way) book you read?
I thought it would bore me at times…I wasn't even bored for a second.
4. Book You "Pushed" The Most People To Read (And They Did)?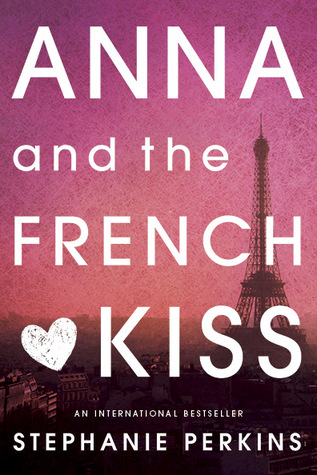 I tend not to be a book pusher, but my insistence that Anna and the French Kiss is amazing persuaded Lala to purchase a copy…
5. Best series you started in 2015? Best Sequel of 2015? Best Series Ender of 2015?
I'll just leave that there…
6. Favourite new author you discovered in 2015?
Tahereh Mafi!
I read the Shatter Me series in 2015, and I thought the writing, over everything else, was stunning.
I'm extremely excited for 2016, for it is the year Tahereh is releasing a new novel, Futhermore, that moves away from the Shatter Me series – I'm so excited to delve into a new world with her!
Honestly, if you haven't read Shatter Me, I insist you do, simply for the beautiful writing style Tahereh adopts.
7. Best book from a genre you don't typically read/was out of your comfort zone?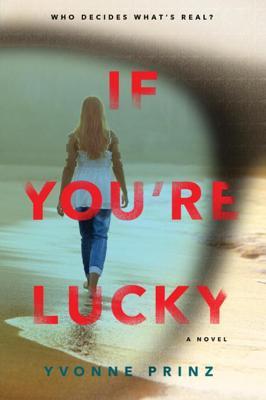 I was never one for mysteries or thrillers, but If You're Lucky changed my mind!
8. Most action-packed/thrilling/unputdownable book of the year?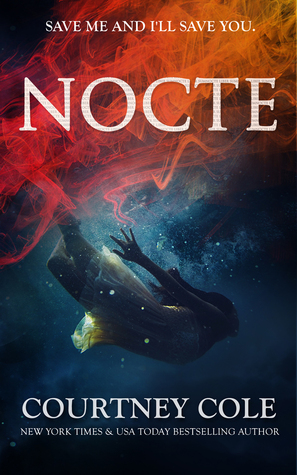 I was so hooked on this book!
9. Book You Read In 2015 That You Are Most Likely To Re-Read Next Year?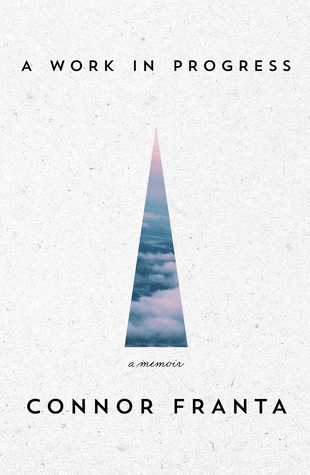 I recently bought a physical copy so, you know…I've got to test it out!
10. Favourite cover of a book you read in 2015?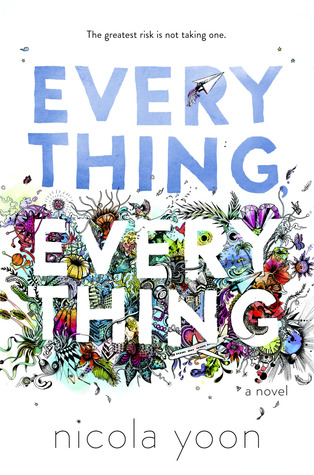 Let's just take a moment to appreciate this beautiful book cover.
11. Most memorable character of 2015?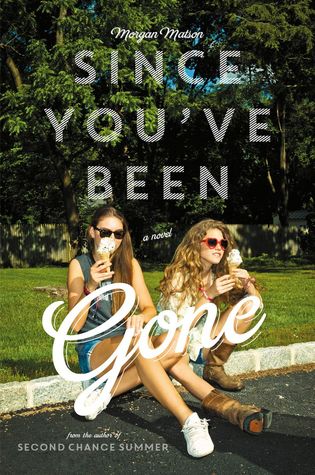 Emily. I related to her on so many levels. (Her name is also my middle name so…)
12. Most beautifully written book read in 2015?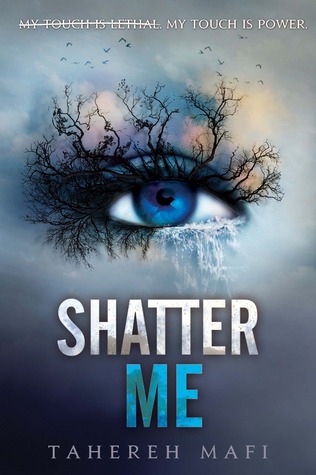 As aforementioned, Tahereh Mafi is a Goddess of metaphors.
13. Most Thought-Provoking/ Life-Changing Book of 2015?
So so thought-provoking.
 14. Book you can't believe you waited UNTIL 2015 to finally read?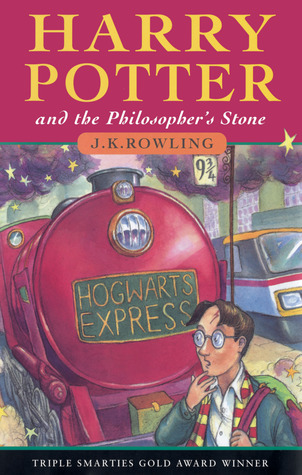 WHAT WAS I THINKING???
 15. Favourite Passage/Quote From A Book You Read In 2015?
"Eleanor was right. She never looked nice. She looked like art, and art wasn't supposed to look nice; it was supposed to make you feel something."
16.Shortest & Longest Book You Read In 2015?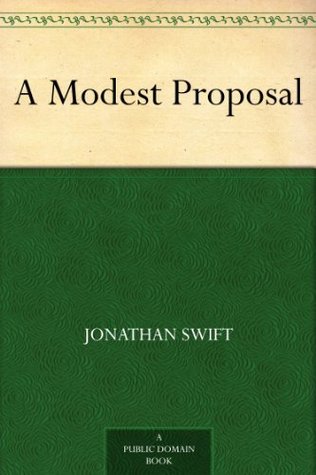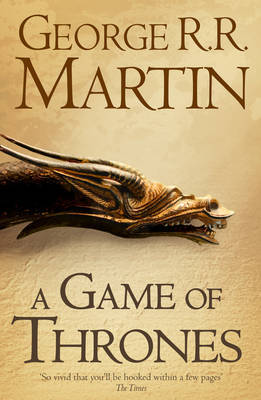 Shortest: A Modest Proposal. Such a random read, but surprisingly funny.
Longest: Game of Thrones. Dude, was this book long.
17. Book That Shocked You The Most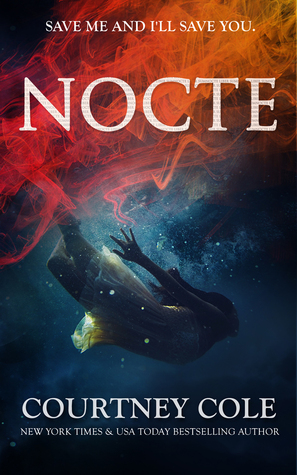 THE PLOT-TWIST TO END ALL PLOT-TWISTS.
18. OTP OF THE YEAR (you will go down with this ship!)

TEAM WESSA!
19. Favourite Non-Romantic Relationship Of The Year
Simon and George.
20. Favourite Book You Read in 2015 From An Author You've Read Previously

I read Fangirl in 2014 – loved it – and Eleanor & Park in 2015. I was super happy with how it turned out, because it was a world away from Fangirl.
21. Best Book You Read In 2015That You Read Based SOLELY On A Recommendation From Somebody Else/Peer Pressure.
Everyone told me it was amazing, and now I see why!
22. Newest fictional crush from a book you read in 2015?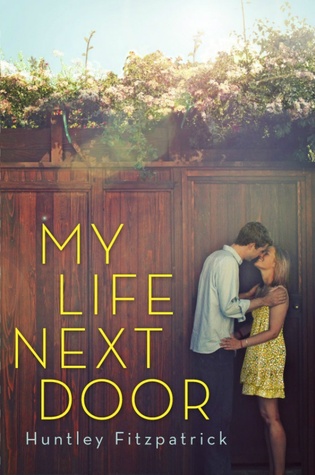 Jase Garrett. YES PLEASE.
23. Best 2015 début you read?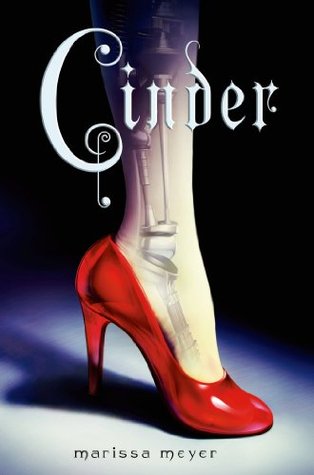 Loved it! (Wasn't released in 2015, but I did read it in 2015.)
24. Best Worldbuilding/Most Vivid Setting You Read This Year?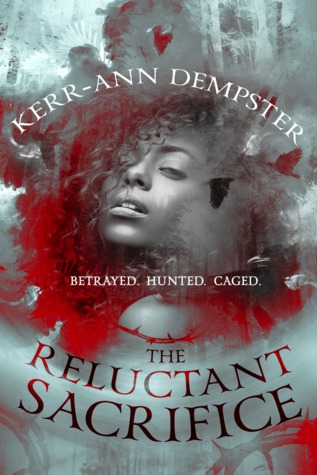 In 263 pages, an amazingly vivid world was created by Kerr Ann Dempster.
25. Book That Put A Smile On Your Face/Was The Most FUN To Read?
Literally so hilarious, and such a fun and light read.
26. Book That Made You Cry Or Nearly Cry in 2015?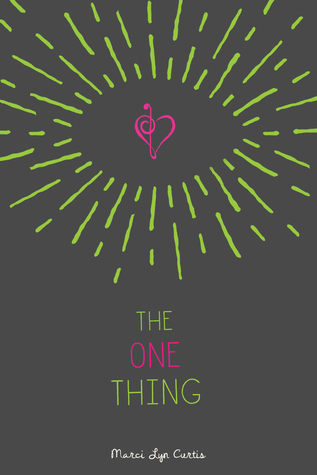 Of both happiness and sadness.
27. Hidden Gem Of The Year?
This was so great, and the plot twist was amazing. Definitely didn't see it coming.
28. Book That Crushed Your Soul?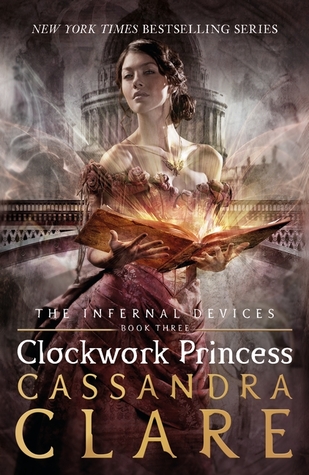 Consider my soul crushed once again by Cassandra Clare.
29. Most Unique Book You Read In 2015?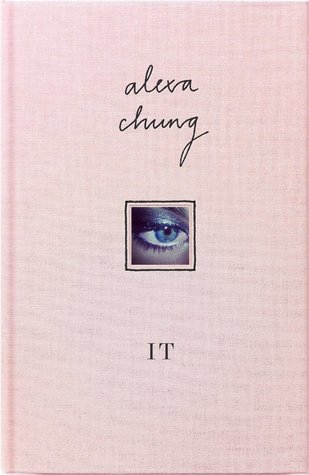 I loved all of the pictures, especially the illustrations!
30. Book That Made You The Most Mad (doesn't necessarily mean you didn't like it)?
The Conrad-Belly situation made me so mad!
---
I'm not going to answer the rest of the questions, because I don't really want to. (Although I'm proud of it, this post is about books, not my blog. I've had my blog for less than 6 months, and this post was going to be enormous, anyway, and I don't want to bore you.)
Anyway.
Roll on 2016. I'm planning to read 80 books: a book for each week, as part of the Around the Year in 52 Books Challenge; and a few more on the side, because I just looooove to read. I'm choosing 80 despite my success of 100 this year, for 2016 is my GCSE year, and I will therefore have a lot of exams to focus on. Who knows, I might beat it anyway!
Either way, I strongly encourage you to start  your own reading challenge for 2015. Setting goals is so beneficial to keeping reading exciting, and gives you something to strive for.
I really hope you all have a beautiful 2016 – I'll see you then!
Love, Olivia x