Hello, Everyone!
Yesterday I was nominated by the lovely Codie for the Book Fangirling Award. Thanks again, Codie!
Before reading this post, you should all make sure you check out the blog Reader's Anonymous (Codie's blog), as it is one of my favourites, and truly enjoyable to read.
Now, let's get on with the award!
---

⋘The Rules⋙
Create a post to accept your award.
Add the blog award button into your post and put it on the side of your blog as a widget. Visit fangirling for the award button.
Answer the questions I have below.
Nominate between 5-10 book bloggers who you think also deserve this award.
Come up with your own 5 questions for your nominees.


---
⋘Codie's Questions⋙
1. LEAST favorite book read in 2015?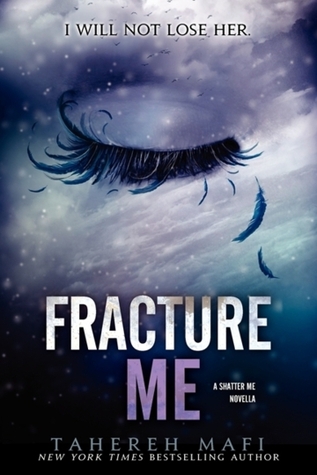 Ew ew ew ew ew! I hated the character of Adam already, so I was apprehensive going into this novella dedicated solely to him, and now I know I should have just avoided it completely. This novella infuriated me with hatred for 'Addie' that it made my blood boil and my toes curl. Gross.
2. Being a book addict, are there any new releases you're excited about?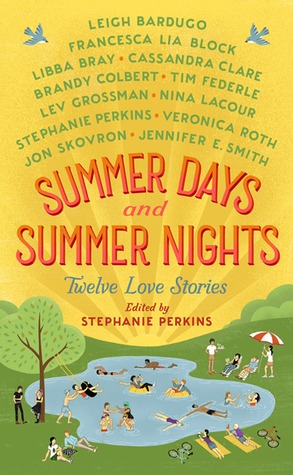 Yes! In fact, I have a whole post about 2016 releases which you can read here. However, after recently finishing My True Love Gave To Me, I have found myself all the more excited for the release of Summer Days and Summer Nights.
3. I know you have a lot, but who's your favorite character of 2015?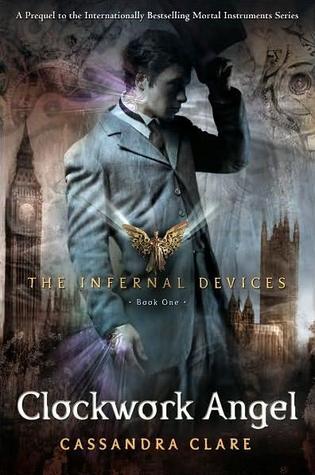 It's crazy to think I read this book this year. It seems so long ago that I fell in love with William Herondale, and I haven't looked back since. (In case you're wondering, I read this in February.)
4. A genre that you enjoy, yet don't read enough of?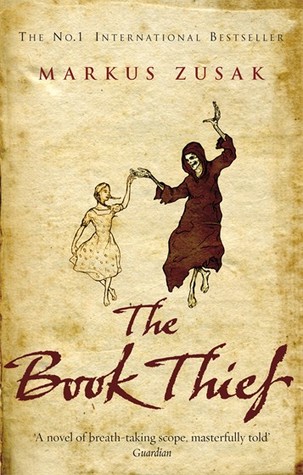 I really enjoyed The Book Thief, and The Infernal Devices, and I love the idea of historical fiction, but I can never find it! I would definitely love to read more of this genre.
5. We all have them, so what's your LEAST favourite genre, and why?
This is really difficult for me, as genres are so broad. I could say I dislike fantasy – because I'm not fussed by dragons or fairies – yet 2 of my favourite series (The Mortal Instruments and The Infernal Devices) are fantasy series.
I could say I dislike sci-fi, because I find the prospect of aliens stupid and the logistics of space travel to be confusing, yet I loved the only sci-fi books I've ever read (Cinder and The Host).
Instead, I am going to say that I dislike the cookbook genre – whenever I follow their recipes, both I and the food come out worse for wear…I am honestly a terrible cook – it's not fair!
---
⋘The Nominees⋙
For this award, I nominate…
Lala @ Lala's Book Reviews
Luucy @ Making Days Better
Marie @ Drizzle and Hurricane Books
Asha @ Vintage Smiles
Kat @ Life and Other Disasters
Please don't feel obliged to make a post, just know that I love your blog!
---
⋘My Questions⋙
Feel free to answer these questions in the comments if I didn't nominate you!
Tell me about the last book you finished. (The title, whether it's good etc.)
Which character do you wish were real?
How many books have you read in 2015? Are you happy with that number?
Which book do you think everyone should read at some point in their life?
Which fictional world is your favourite?
---
Thanks again to Codie for this award!
Until next time, and to keep up with my reading as it happens, find me on Goodreads, Twitter, and Tumblr.
Olivia x