On a more positive Christmassy note than yesterday's The Grinch Book Tag, I today come to you with The Joy of Christmas Book Tag, it being Christmas Eve, and me feeling very festive.
I was tagged to complete this tag by Kat @ Life and Other Disasters, so send her some love and spread the Christmas spirit, by visiting her blog or reading her answers here.
---
⋘1⋙
Anticipation
The Christmas excitement is real! What book release(s) are you most anticipating?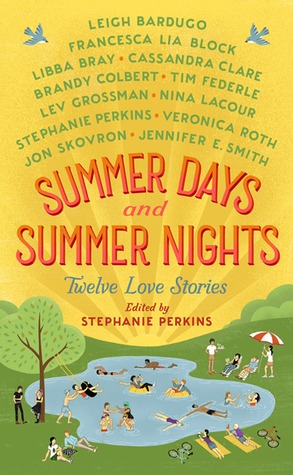 Having recently finished My True Love Gave to Me for the second time, I have suddenly found myself really excited for another novel of its kind. Luckily, 2016 brings Stephanie Perkins' second collection of short stories by well-known authors. I've actually heard of many more of the authors of Summer Days and Summer Nights than I had of My True Love Gave to Me, so I'm really excited for it!
---
⋘2⋙
Christmas Songs & Carols
What book or author can you not help but sing its praises?
 Cassandra Clare's writing is effortlessly amazing and moving, and I can't help but love every book she writes in the Shadowhunter world. She listens to her fans, and creates awesome novels that she knows her fandom will love.
Basically, she works for her fandom, which is so great, because her work is adored by so many, and it's so nice to know that the Shadowhunter world isn't ready to come to a close just yet.
---
⋘3⋙
Gingerbread Houses
What book or series has wonderful world building?
City of Bones set the pace for the remainder of the Shadowhunter books. The Shadowhunter world is one of sarcasm and eternal love coupled with mythical creatures, childhood responsibility, and premature death. This world Clare has created is so up and down – like the real world – yet fuelled by young love, wit, and glitter. Awesome.
---
⋘4⋙
A Christmas Carol
Which is your favourite classic book, or one that you want to read?
I loved Northanger Abbey! It was so hilarious, and a great twist from what I'd come to know of Austen through Pride and Prejudice. My aim is to read all of Austen's novels.
---
⋘5⋙
Christmas Sweets
Which book would you love to receive for Christmas?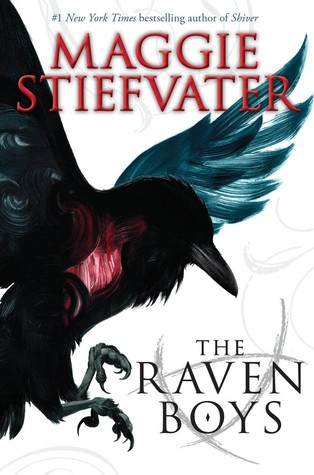 2016 will be the year I start reading The Raven Cycle by Maggie Stiefvater. I promise.
---
⋘6⋙
Candles in the Window
Which book gives you that warm fuzzy feeling?
I haven't actually mentioned Anna and the French Kiss in a while. (A new record!) This book is feels-central for me, it just makes my chest feel so warm.
---
⋘7⋙
Christmas Trees & Decorations
What are some of your favourite book covers?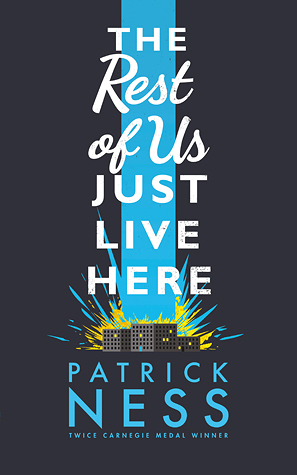 The Rest of Us Just Live Here by Patrick Ness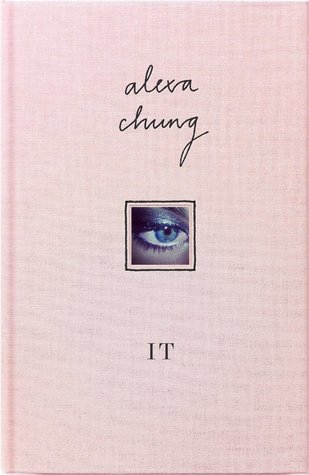 It by Alexa Chung
The Ocean at the End of the Lane by Neil Gaiman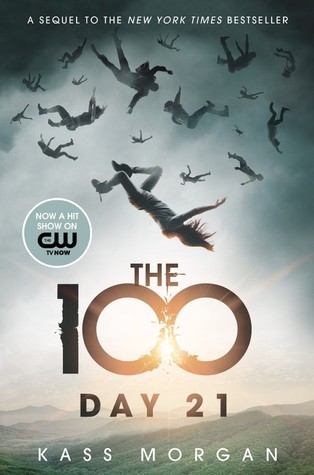 The 100: Day 21 by Kass Morgan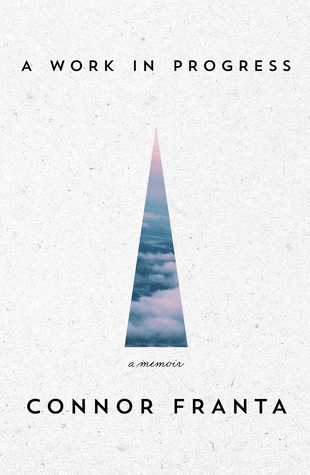 A Work in Progress by Connor Franta
---
⋘8⋙
Christmas Joy
What are some of your favourite things about Christmas and/or what are some of your favourite Christmas memories?
I recently wrote about my favourite Christmas memory over on my other blog (VestisLiv), so click here to read all about it!
---
As usual, I won't be tagging anyone, what with it being really late notice. I do, however, encourage anyone who wants to answer these questions to do so in the comments, or in a blog post of your own. Come on, spread the festive cheer!
Until next time, and to keep up with my reading as it happens, find me on Goodreads, Twitter, and Tumblr.
Love and joy to all of my readers this Christmas,
Olivia x