Merry Christmas Eve Eve!
Today – in the alternate spirit of things – I have the Grinch Book Tag to show to you all. This isn't very festive, but I thought it was a really creative and interesting tag, anyway. Here we go!
---
⋘1⋙
Half of the lights on the Christmas tree are burnt out.
Name a book/series/character that started out good but then went downhill.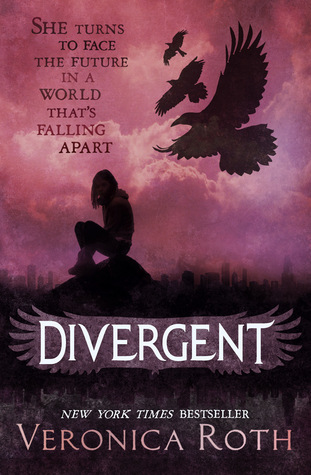 I loved Divergent! I loved Tris in Divergent! I did not, however, love Insurgent or Allegiant, nor did I like Tris very much in either.
---
⋘2⋙
Annoying Great Aunt Sally will not leave you alone.
Name a book that you didn't enjoy, but everyone else seems to love, so it never goes away.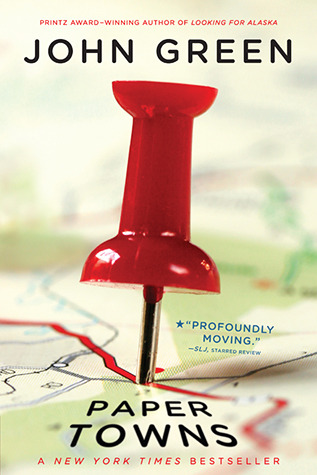 Both the book and the movie adaptations of Paper Towns were awful. Like seriously, they sucked. I'm sorry, but I couldn't get over how selfish Margo is, and how many similarities it had to Looking for Alaska.
---
⋘3⋙
Your pets keep knocking over the Christmas ornaments.
Name a character that kept messing things up for everyone else (can't pick a villain!)
Bella. I know, I know, unconditional and irrevocable love and all, but if it weren't for Bella, all of the vampires and wolves would be eternally safe. I just can't help but think that she messed everything up for everyone!
---
⋘4⋙
You hear your parents putting out the presents and learn Santa isn't real.
Name a book you were spoiled for.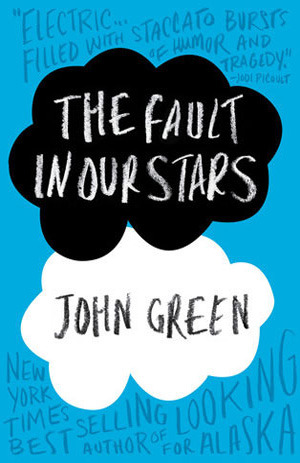 Who wasn't?
---
⋘5⋙
It's freezing outside.
Name a main character you just couldn't connect with.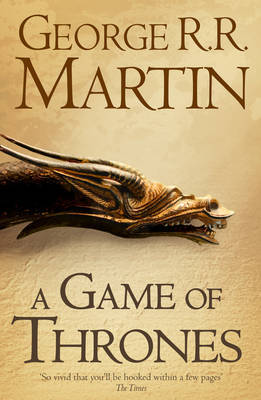 Catelyn Stark in A Game of Thrones. She was so boring and whiny and selfish, and I simply couldn't connect with that.
---
⋘6⋙
Mariah Carey's 'All I Want for Christmas is You' and it's giving you anti-romantic feelings.
Name a couple you couldn't stand.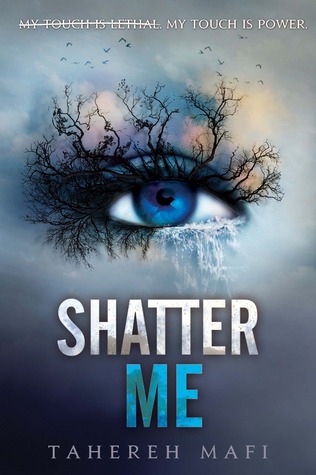 Adam and Juliette in Shatter Me. So endlessly annoying. (Team Warner!)
---
⋘7⋙
The scratchy, home-made, wool sweater you got for Christmas years ago but can't get rid of.
Show some books that have been sitting on your shelves for a while, and you aren't motivated to read, but you don't have the heart to get rid of.
These books are The Complete Illustrated Works of Lewis Carroll and Hans Christian Anderson, and consist of around 950 pages each. I'm not really up for that kind of commitment, nor do I think 950 pages of 1 author could interest me continuously. Of course, I could read from these books sporadically, which is why I haven't discarded them, along with the fact that they were a Christmas present, and look really nice on my shelf. Thus, here they are. Unread until a later point in the future. Hopefully.
---
⋘8⋙
Grandma Has Been Run Over by a Reindeer!
Name a character death you still are mad about. (Warn people for spoilers!) You can also use TV or movie deaths.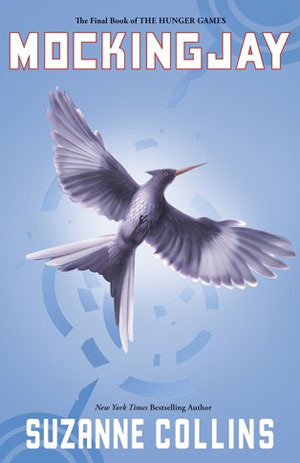 I won't mention any names, but there are 2 deaths in Mockingjay that are so unnecessary and cruel on Collins' part. People who have read this will know who I mean.
---
⋘9⋙
The malls are overly crowded with holiday shoppers.
Name a series that has too many books in it/went on too long.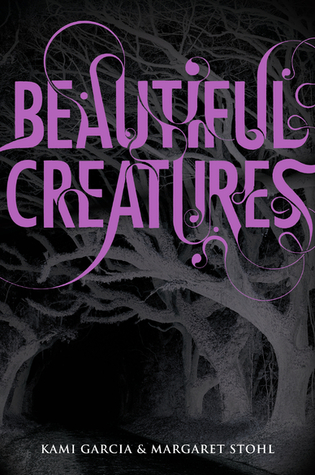 I have no idea as to what even happened after about halfway through book 2. I do remember, though, that book 4 was insane. Insane. (Not in the good way.) This was definitely dragged out.
---
⋘10⋙
The Grinch.
Name a main character you HATE. (No villians again!)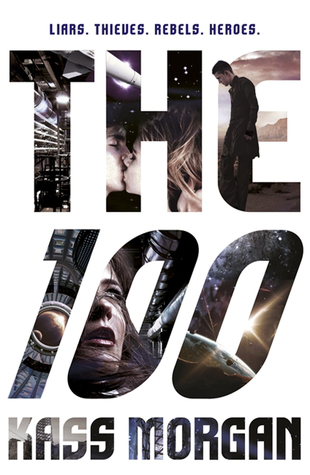 Wells Jaha. He was so nice that he became frustratingly boring.
---
And that's everything! I won't be tagging anyone, but I do encourage everyone who wants to to complete this tag! Spread the (not-so-festive) cheer!
Until next time, and to keep up with my reading as it happens, find me on Goodreads, Twitter, and Tumblr.
I look forward to reading your answers to this tag – make sure you tell me if you do complete these questions, so I can check them out, or just post your answers in the comments!
Olivia x