It's that time of the year again – Christmas!
Who's excited?
I know I am!
In celebration of the build up to Christmas (which is the best bit, anyway) I will today be completing the 'Tis the Season Book Tag. A big thank you to Alysyn @ Rein Reads for tagging me! Alysyn is one of my favourite bloggers, and I highly recommend you all go and check her out by clicking here. This tag was originally created by Richard Denney, so I also recommend you check out his video here. Until then, here is the 'Tis the Season Book Tag – prepare to feel festive!
---
⋘1⋙
Do you have a favourite winter read?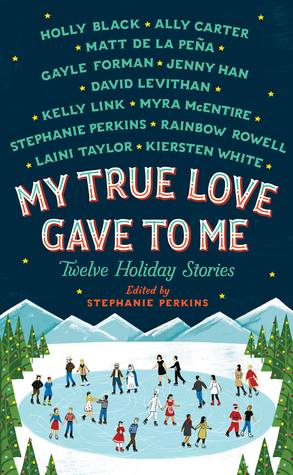 I read My True Love Gave to Me last year in the run up to Christmas, and I loved it! I read one of the stories each night in the run up to Christmas, and it really got me into the festive mood. I really want to do it again, but I might end up reading 2 short stories per night for the 6 days before Christmas, just because of school work.
⋘2⋙
Find a book with blue on the cover!
Since Dash and Lily's Book of Dares is a Christmassy read, I thought I'd use it for this question, this being a Christmas-themed post. This book is a really sweet read, and a perfect light read for the festive period.
⋘3⋙
Find a book you'd use as the star on a Christmas tree!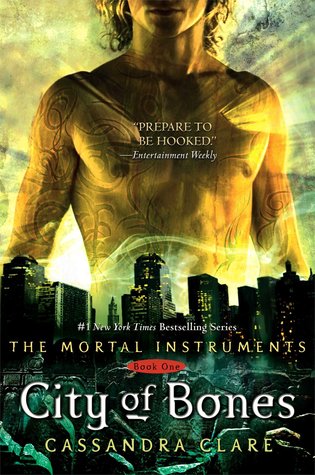 Well, City of Bones is golden, the starting point for a really long journey (like the 3 kings took), and I treasure it for igniting my book obsession, so I think it would be the perfect star on my tree.
⋘4⋙
Pick one fictional place that would be perfect for a winter vacation!

Narnia, obviously!
I mean, come on!
⋘5⋙
Pick one fictional character you'd take with you on your winter vacation!
Étienne St. Clair, obviously! (And I got so far without mentioning Anna and the French Kiss! Stephanie Perkins really has her hooks in me…I'm like an unpaid marketing team!)
⋘6⋙
Name one book on your wish list this year!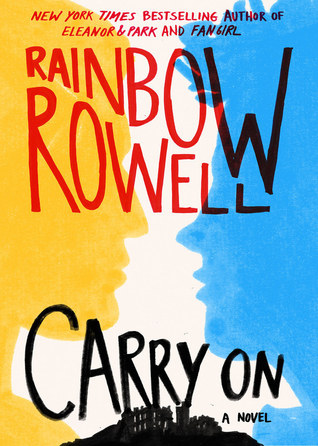 I'm dying to read Carry On, but my reading list is so devastating long recently! (And it's so devastatingly expensive…)
⋘7⋙
Favourite holiday drink, treat, & movie?
Hot chocolate, a box of Celebrations/Heroes/Roses/Quality Street (which is your favourite?), and Elf!
⋘8⋙
Who do you tag?
To complete this tag, I nominate:
Lucy @ Making Days Better
Cátia @ The Girl Who Read Too Much
Lala @ Lala's Book Reviews
Kar @ Geek Sneak Peek
Ali @ Book Lover Thoughts
and YOU! If you want to complete this tag, I urge you to do so. Just make sure you tell me if you do so I can read your answers!
---
Thanks for reading, and I look forward to reading all about your favourite things to do in the run up to Christmas! I'm so excited!
For more from me, and to keep up with my reading as it happens, find me on Goodreads, Twitter, and Tumblr.
Olivia x