Good day, everybody! I hope you're all doing good. Today I come to you with a blog award that I was recently nominated for, courtesy of Lucía from Making Days Better. She is so lovely, just like her blog! I recommend you all check out her book blog by clicking here. But first, the award!
---
⋘The Rules⋙
1. Link to the blogger who
nominated you.
2. List seven random facts about you.
3. Nominate seven creative, beautiful bloggers, and notify them.
⋘7 Random Facts⋙
-1-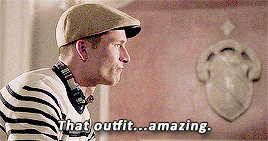 I am fashion obsessed. I love shopping for beautiful clothes and shoes, wearing beautiful clothes and shoes, and even reading about beautiful clothes and shoes. That's right – I have 3 fashion magazine subscriptions! If you'd ever like to read a post about my love of fashion, let me know, because I'd love to talk to you all about it!
-2-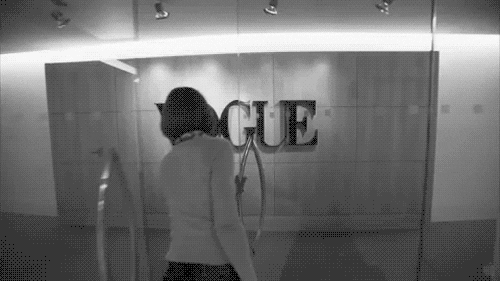 Similarly to my previous fact, I'd love to work in fashion when I'm older. I think it would be great to be a fashion journalist, and  – at the moment – that is my dream job.
-3-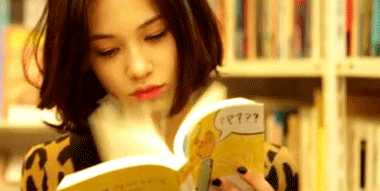 I am a big reader, if you didn't notice with this book-dedicated blog.
-4-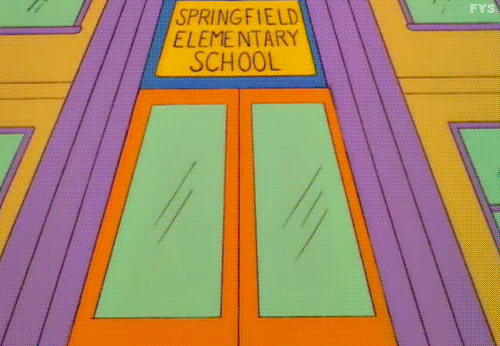 I am currently in year 11 in the British school system. That means I'm currently preparing to sit my GCSEs. Then I'm off to 6th form for 2 years, and then university! At GCSE I study English language, maths, additional science, physical education, Spanish, drama, fine art, and geography. At A Level, I plan to study English literature, fine art, government and politics, and classical history. Then, finally, at university, I plan to study English literature. I say this now, but who knows where I'll be in the future!
-5-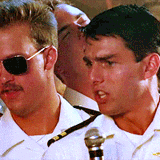 I adore music, and – in a perfect world – I'd be a worldwide artist by now. Unfortunately, though, I am tone deaf. Oh well.
-6-
I rarely wear jeans/trousers. They simply don't suit me. I do, however, adore skirts and dresses, and the odd playsuit.
-7-
I hate the number 7, and avoid it at all costs wherever I can. Thus, it kills me when I'm asked for 7 facts. Uh oh.
---
⋘The Nominees⋙
(Feel free to ignore if you've already accepted this award.)
Annie @ Annie of Greener Gables
Jordan @ I Will Never Own Enough Books
Erika @ Erika in Bookventure Land
Everyone @ A Fangirl's Opinion
Anna @ Anna the Bibliophile
Emily @ The Little Book Affair
and
Laura @ La La's Book Reviews
---
Thanks for reading. And again, thanks to Lucía for this award!
Until next time, find me on Goodreads, Twitter, and Tumblr.
Olivia x