Hello, everyone, and welcome to December – I hope it's treating you well so far. A few days ago, Laura, tagged me to complete the Characters Book Tag, and I thought it looked really fun, so I'm going to go ahead and do it! Laura is the author of the wonderful blog LaLa's Book Reviews – I highly recommend you all go and check her out by clicking here. Until then, here is the Characters Book Tag!
---
⋘1⋙
Who is the best kick-ass character?
Isabelle Lightwood in The Mortal Instruments series is my kick-ass queen. I adore her character so much – despite her not being the focal point of the series – because she never takes "no" for an answer, and stands up for feminine superiority.
⋘2⋙
Which character do you most dislike?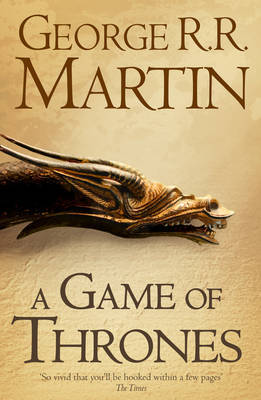 Catelyn Stark, for no particular reason other than how boring she is, and how she constantly seems to be complaining. She's also really cruel to Jon Snow, and only seems to care about Robb, which damns them both, really. Read my review here.
⋘3⋙
If you could date any fictional character who would it be and why?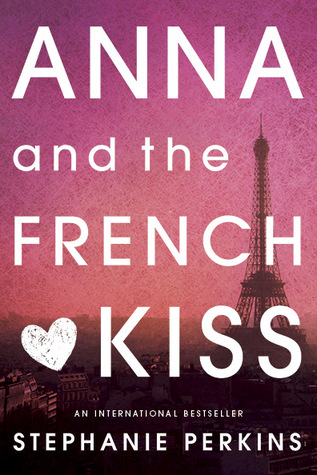 What's a Bibliomad blog post without mentioning Étienne St. Clair and/or Anna and the French Kiss? Étienne is my everything – he's funny, smart, and, well, French. What's not to love?
⋘4⋙
If you could change a character in any way what would it be?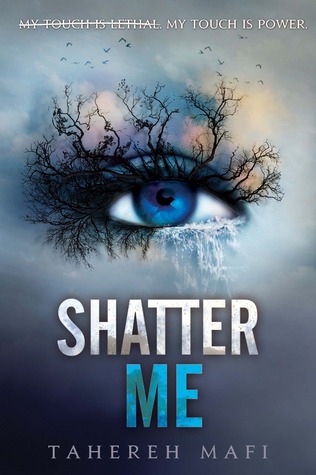 I wish Warner were less of a…murderer. Then I'd feel a lot less guilty for loving him, because – frankly – I love everything else about him! Read my review here.
⋘5⋙
What character to you made all the wrong choices that didn't add anything to the book?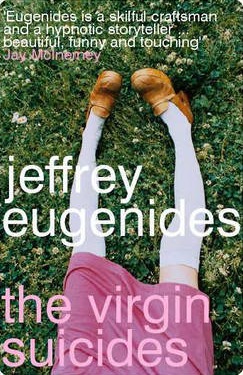 The majority of Lux Lisbon's choices are morally wrong, and some of them felt as though they were included just because. Watching a teenage girl copulate with older men on her roof in the middle of the night isn't exactly necessary to a story about suicide. Read my review here.
⋘6⋙
Out of the five books you have chosen, which character was the best villain whom you love to hate?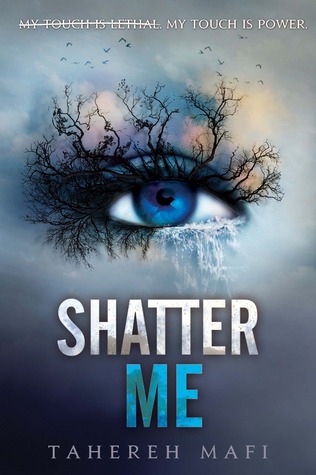 Warner.
⋘7⋙
Favourite side-kick character with the most heart?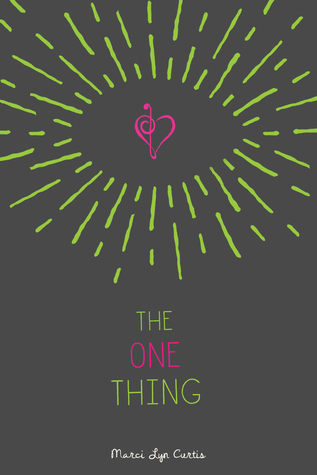 Ben is a sweetie. Read my review here.
⋘8⋙
What is your favourite fictional romantic relationship?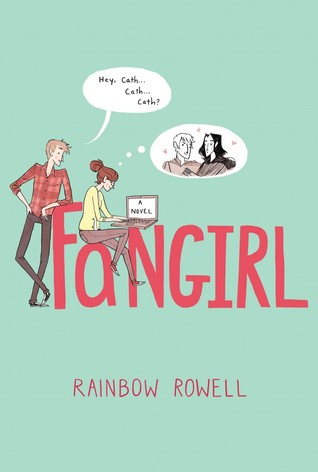 Cath and Levi. (If you're a fellow fan of Fangirl, click here. Trust me.)
⋘9⋙
What character did you think was the strongest?
Physically? Emmett from Twilight.
Mentally/everything else? Isabelle Lightwood. (Another reason I love her.)
⋘10⋙
Best protagonist?
Eleanor is far from 'perfect'. She's chubby with bad clothes and frizzy hair. Yet Eleanor does. not. care.
---
⋘The Nominees⋙
To complete this tag, I nominate:
Alysyn @ ReinReads
Athira @ Rainy Day Reading
Ibukun @ 1-800 Books
El @ The 17 Thread
Everyone @ One Book Two
and YOU! If you want to complete this tag, I urge you to do so. Just make sure you tell me if you do so I can read your answers!
---
Thanks for reading, and I look forward to reading all about your ups and downs with bookish characters!
For more from me, and to keep up with my reading as it happens, find me on Goodreads, Twitter, and Tumblr.
Olivia x