Hey everyone! Sorry for the utter lack of posts, but that's end-of-term school for you – revision, revision, revision. However, today I come to you with an award post, courtesy of Cátia @ The Girl Who Read Too Much. Thank you so much, Cátia! Her blog is one of my absolute favourites, so I highly recommend you check her out. But first, the award!
---
⋘The Rules⋙
1. Display the award on your blog

2. Announce your win with a post and link the blogger who awarded you
3. Present 6 deserving bloggers with the award
4. Link your awardees in the post and let them know of their being awarded
5. Write seven interesting things about you.
---
⋘7 'Interesting' Things About Me⋙
*(Interesting is quoted because I highly doubt the following things are at all interesting…)
1. I am a proud shorty.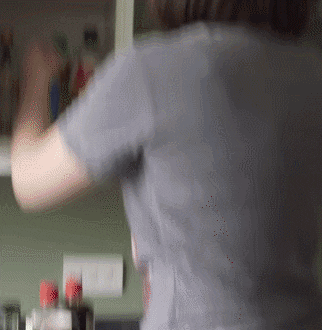 According to other people, anyway. My family is short, though, so it's OK!
2. I am 100% a shopaholic.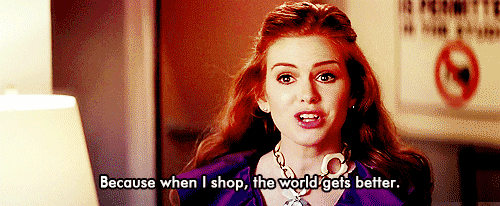 Whether it's shoes, clothes, books, or stationary, I just love to shop.
3. When I'm older, I would love to work for a fashion magazine.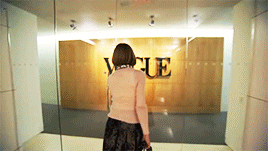 I can't remember quite when I decided this for my future, but, nevertheless, I dream of working for a fashion magazine.
4. TV shows are my jam.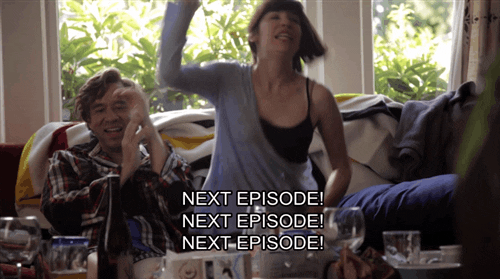 I probably don't watch as much TV as I read books, but I love it all the same! There are so many great series out there, that I just keep clicking 'next episode'!
5. I love Hozier a little too much.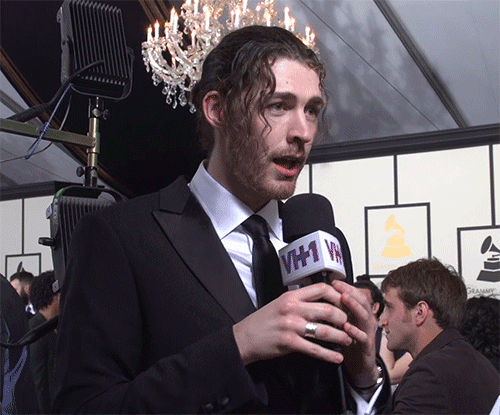 In fact, I'm listening to him now…(Hozier is a musician – who looks a lot like Jesus – whose music I absolutely adore.)
6. I am an extremely organised person.
We're talking lists, calendars, and – that's right – colour coding. An organised life makes an organised mind.
7. I'm stuck between creativity and academia.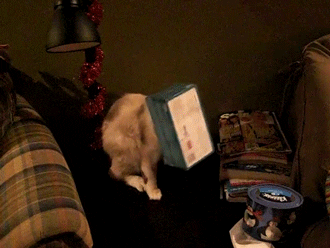 I'm both an art and drama student, and adore creative writing, yet I love researching and learning new things. So…I just live by both.
---
⋘The Nominees⋙
(Feel free to ignore if you've already accepted this award.)
Everyone @ Geek Sneak Peek
Aentee @ Read at Midnight
Emily @ Rainy Day Reading
Everyone @ Breathing in the Pages
Evie @ Just Another Belle
Emily @ It's Emiwee
---
Thanks for reading. And again, thanks to Cátia for this award!
Until next time, find me on Goodreads, Twitter, and Tumblr.
Olivia x