I was tagged by my fave, Laura, to complete this tag. I highly recommend you check out her blog as she is awesome. You can do so by clicking here. Now, let's get on into the tag!
---
⋘1⋙
A popular book that you didn't like.
Not bad, but not as good as everyone makes out. In my opinion, anyway. I just found it a little boring, and – at times – tedious.
⋘2⋙
A book/series that everyone seems to hate, but you love.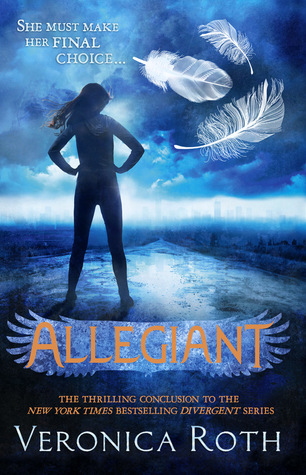 The life-shattering twist that everyone hates? I liked it! It was unique and definitely unprecedented, and wrapped the story up as well as I really wanted – I love finishing a book with questions and theories one can discuss with other readers.
⋘3⋙
A love triangle where the main character ended up with the person that you didn't want to end up with, or an O.T.P. (one true paring) that you don't like.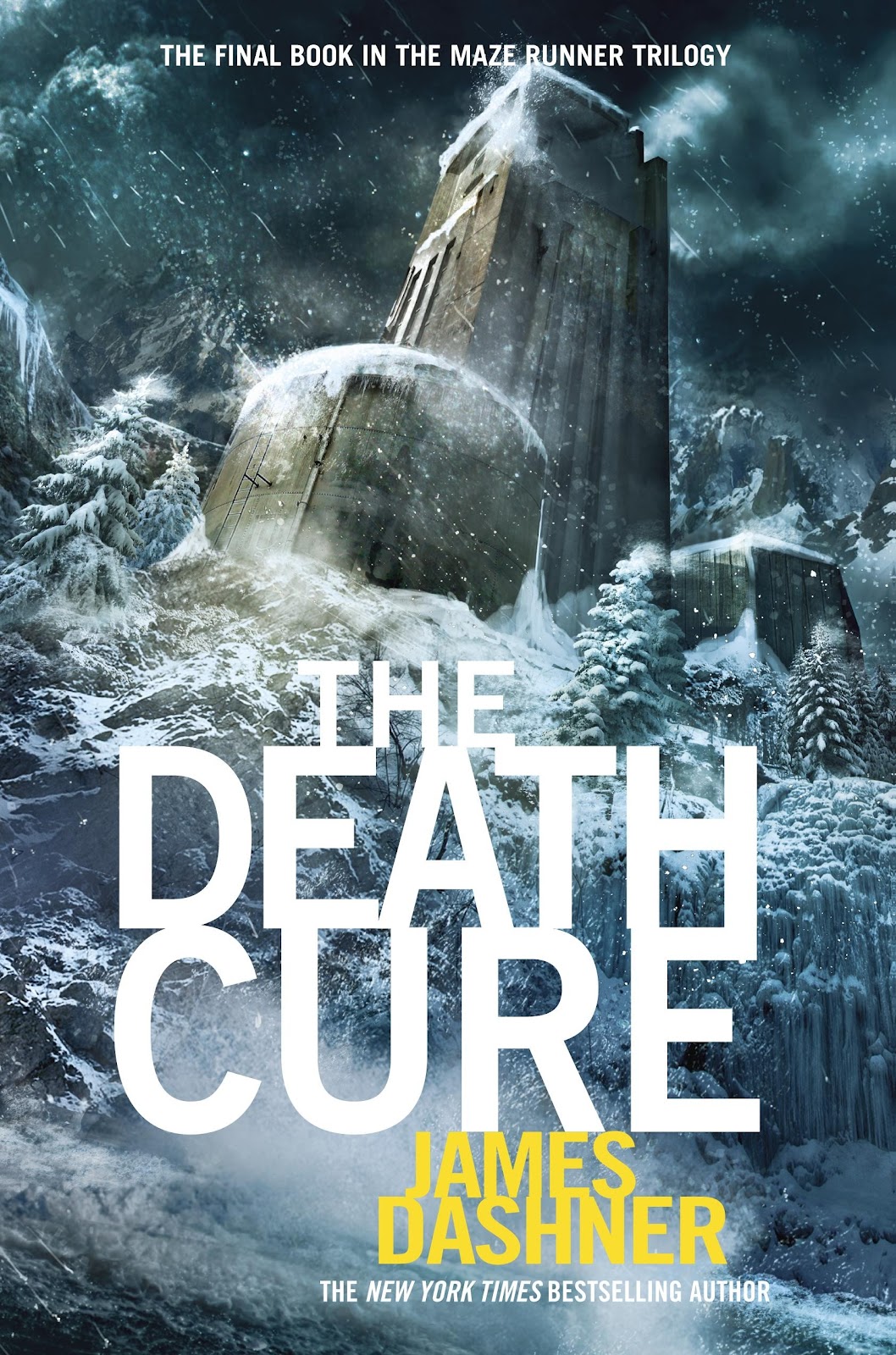 The Thomas and Brenda ship? No thanks!
⋘4⋙
A popular book genre that you hardly reach for.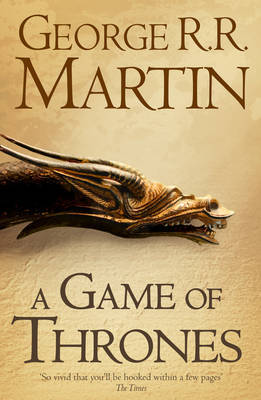 High fantasy. I can never get into it. I prefer to read books that are based in my world, so I can relate to them, and picture them a lot more. I am, however, currently reading A Game of Thrones. I've been reading it for so long now, but I vow I will finish it before 2015 is up!
⋘5⋙
A popular or beloved character that you do not like.
Jacob Black. Cringe cringe cringe cringe cringe.
⋘6⋙
A popular author that you can't seem to get into.
I don't have an answer for this one – I've never really experienced not being able to get into a popular book. There are a few authors whose writing I haven't particularly favoured, but I wouldn't say I was into it. So I don't really know.
⋘7⋙
A popular book trope that you're tired of seeing. (examples "lost princess", corrupt ruler, love triangles, etc.)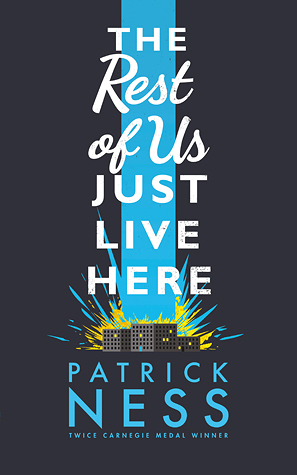 "The Chosen One". That's why I'm super excited to read The Rest of Us Just Live Here by Patrick Ness. The plot surrounds not being the chosen one, but instead being the cool sidekick with no powers whatsoever. Awesome.
⋘8⋙
A popular series that you have no interest in reading.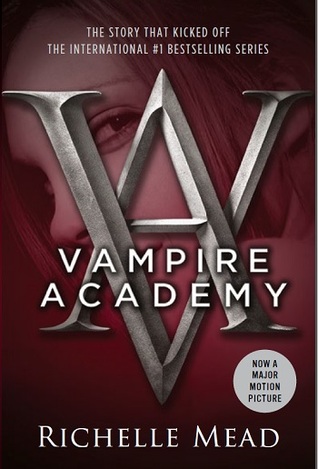 I don't know why, but this book series just never appealed to me. I'm kind of over the whole fantasy book set in a school theme.
⋘9⋙
The saying goes "The book is always better than the movie", but what movie or T.V. show adaptation do you prefer more than the book?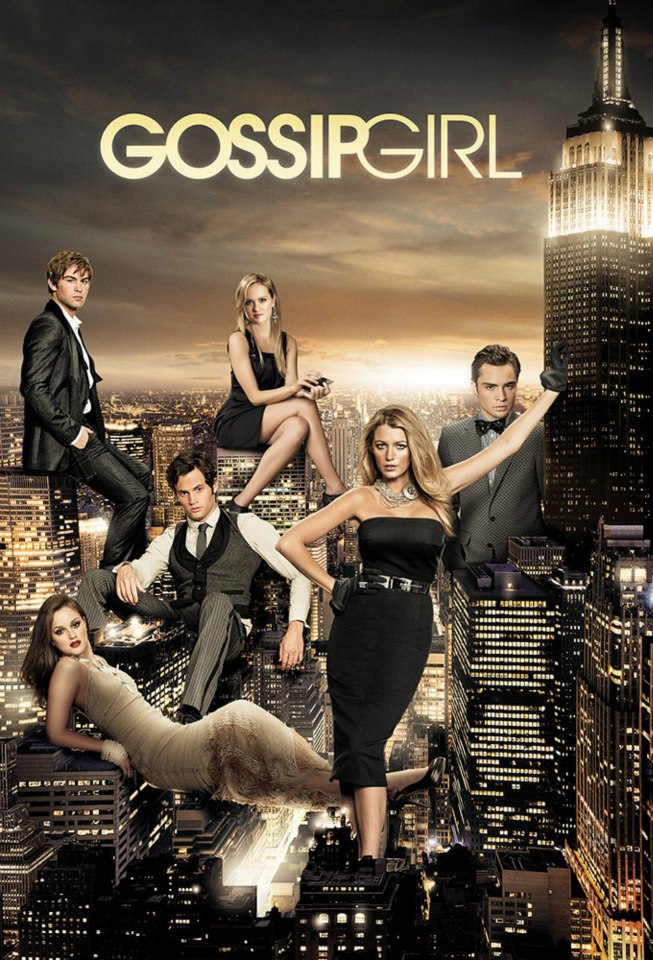 Let's just not mention the books for now…
⋘The Nominees⋙
To complete this set of questions, I tag…
Marje @ Kyrosmagica
Annelise @ Annelise Book Life
Paige @ Page by Paige
Meriem @ Fanatic Bibliophile
Tasha @ Head in the Clouds, Heart in the Books
…and YOU!
Thanks for reading, and I look forward to reading all about your unpopular opinions!
Olivia x