I'd like to send a big thank you to the lovely Laura over at LaLa's Book Reviews who nominated me to complete this tag. She is one of my absolute favourites, and I highly recommend you check out her blog by clicking here. 
---
⋘Find a book for each of your initials.⋙
My initials are O E S and W.
O
Only Ever Yours is the only book on my shelf starting with O! Only Ever Yours is a very dark and honest novel that I highly suggest you sink your teeth into!
E
I read Eleanor & Park by Rainbow Rowell towards the beginning of 2015, and I still strongly believe it will make my top 10 of the year multitudes of books later.
S
Since You've Been Gone by Morgan Matson is another read I absolutely loved. I loved the pace, the characters, the plot, and the overall message. Generally, it was pretty amazing.
W
I don't think I've ever spoken about this book on my blog before! There's a first for everything! Anyway, Where She Went is Gayle Forman's sequel to her bestseller If I Stay. This book popped into mind because we've recently been looking at the idea of If I Stay in my English class to base creative writing on.
⋘Count your age along your bookshelf. Which book is it?⋙
15 books along my bookshelf takes me to…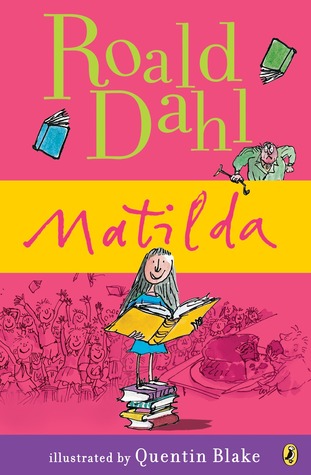 A personal childhood favourite, Matilda is Roald Dahl's bestselling novel portraying 5-and-a-half-year-old titular character Matilda who is astronomically smart. This story has inspired a movie, and many many children.
⋘Pick a book in your city, state, country.⋙
As I live in England, and I don't know of any books set in my city…
Clockwork Angel by Cassandra Clare is set in Victorian London – what's not to love?!
⋘Pick a book that represents a destination you would love to travel to.⋙
NYC! Not just NYC, but the beautiful, lived-in side of it Craig presents in It's Kind of A Funny Story by Ned Vizzini.
⋘Pick a book that's your favourite colour.⋙
Pastel yellow.
Grow Up by Ben Brooks is possibly the funniest book I've ever read. Warning: it is mainly comprised of British humour…
⋘Which book do you have the fondest memories of?⋙
The Boy with the Bread. Peeta Mellark in The Hunger Games by Suzanne Collins was my fictional boyfriend for a solid 2 years. I like everything he stands for, and find myself empathizing with him on many levels. Yes, Mockingjay killed me.
⋘Which book did you have the most difficulty reading?⋙
Most recently, anyway. My problem reading Northanger Abbey by Jane Austen included how impossibly tedious I found the first half. However, I persisted, because I had heard how great the remainder is. I am very glad I did, for the second half is great, yet it was extremely hard to get through half A.
⋘Which book on your T.B.R. pile gave you the biggest sense of accomplishment?⋙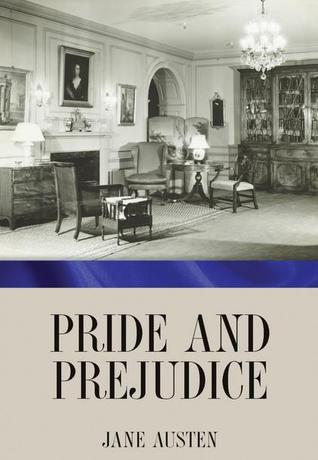 Pride and Prejudice by Jane Austen is the novel to which I lost my classic literature virtue. No regrets.
⋘The Nominees⋙
To complete this set of questions, I tag…
Em @ Lyf With Em
Poulami @ Daydreaming Books
Ivana & Nell @ One Book Two
Lucia @ Making Days Better
Jessica @ Mud and Stars
…and YOU!
Thanks for reading, and make sure you tell me if you do complete this tag so I can see your answers!
Olivia x