So, yesterday, I published a post entitled "Top 5 Favourite Books Covers" to a great response from my readers. If you have not noticed yet, I am very fond of lists and compiling them, and so I felt as though it was very relevant to post an alternate side to my prior post. Thus, here we have 5 of my least favourite book covers, and book cover tropes I dislike to go along with them. Hope you enjoy!
---
Shatter Me
by Tahereh Mafi
Possibly my most unpopular opinion on this blog to date, I truly despise the covers of all of the books in Tahereh Mafi's Shatter Me series. Frankly, I think they look tacky, and they have absolutely nothing to do with the story, aside from the birds, maybe, but they're not the focal point, anyway. Click here to read my review of the whole series.
Amazon's answer to books in the public domain
Here are a few examples:
Whilst these books are available for free and I'm not righteous to complain about this, Amazon's answer to book covers for texts in the public domain is so mundane, it actually pushes me away from the book, not towards it. Most of the books distributed in this format come in that sickly green colour, like Nothanger Abbey at the top, and – if you didn't know already – I hate the colour green! (Maybe that's what makes me despise these covers so much!) Overall – despite being traditional-looking – they are extremely boring and plain.
Photographed People on the Cover
Here are a few examples: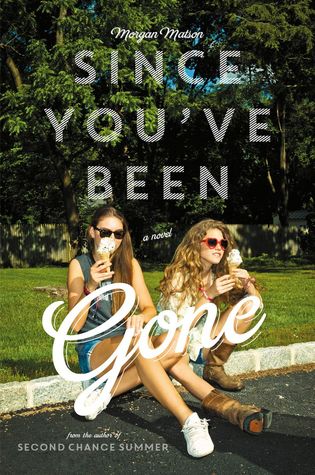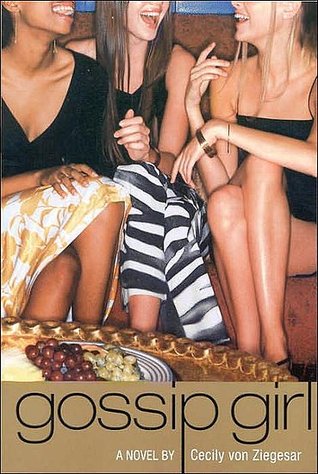 This is more of a personal pet peeve than anything. In essence, I dislike the way people look on book covers, and – in general – they way they're positioned/posed.
The Film/TV Tie-In Edition
Here are a few examples: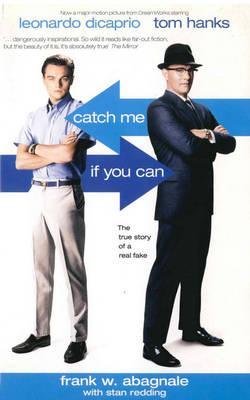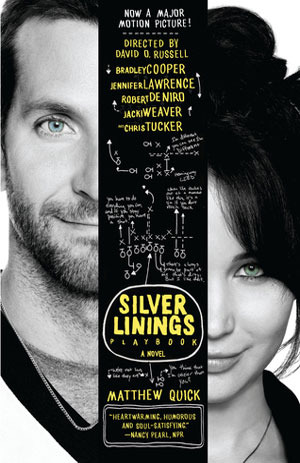 As beautiful as Lily Collins is, I'd much rather see her on my DVD cover, not my book. This is a lot like my previous peeve in the sense that I basically dislike all book covers with photographed people on them. I don't know why, really, but tell me down below if you feel the same!
Dash and Lily's Book of Dares
by Rachel Cohn and David Levithan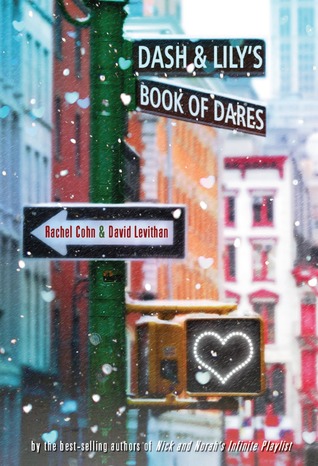 The book isn't bad, but God, do I hate the cover! At first glance, I couldn't tell which was the title, and which was the author sign, and the editing is so awful it pains me; the text doesn't even look like it's the sign, it just looks like an overlay! Not a fan.(Maybe it's something to do with photographs, again…)
---
Thank you very much for reading – I hope you enjoyed learning about my least favourite book covers/book cover tropes. Tell me in the comments what you least favourite book cover is, or the thing you hate to see on book covers!