If you like books, you're bound to like book covers, too! I'm not too particular with my book covers, since they're on my Kindle anyway, but I decided today to show you guys my top 5 favourite book covers! (In no particular order!)
---
Anna and the French Kiss 
by Stephanie Perkins
I love the gradient of the pink on this cover – it looks like one of those rare, pink sunsets. I also love how the Eiffel Tower is in the background, and the font adds a nice, simplistic contrast. I really want to re-read this book!
It
by Alexa Chung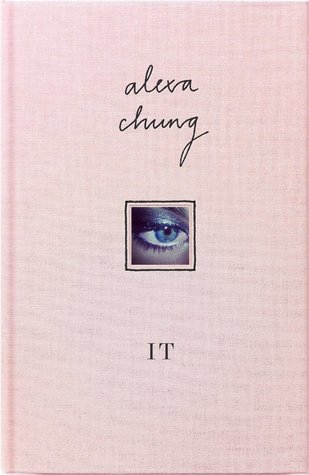 Although minimalistic, this cover is so stunning in my eyes, and makes a really nice addition to my bedroom. The pink is such a nice shade, and  – although, granted, nothing to do with the cover – the pages are such good quality, and have that classic book smell. I love it!
The Ocean at the End of the Lane
by Neil Gaiman
I love the deep blue of this covers, and the mystery surrounding it. I also love how there are stars in the ocean, for that is such a strange yet interesting concept. Click here to read my review of this book.
Day 21 (The Hundred #2)
by Kass Morgan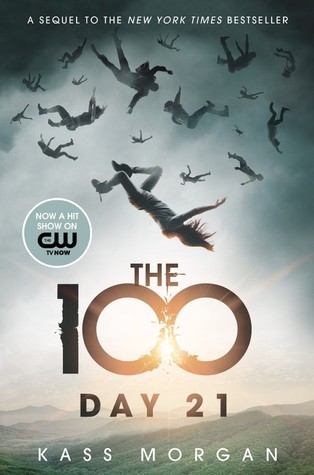 This is probably the only TV series I prefer to the book series. However, I still think this cover is really stunning and intriguing. I absolutely adore how the people are falling towards a ground that looks like masses of jungle and, basically, nothing-ness, and was really enticed by it originally.
A Work in Progress
by Connor Franta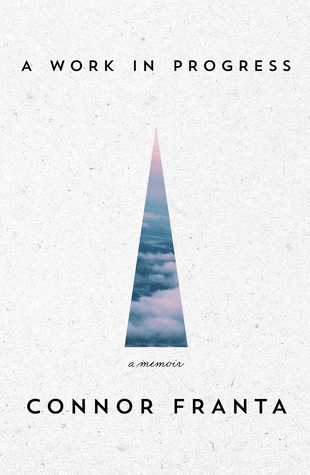 Another minimalistic cover, A Work in Progress is very simplistic, very Tumblr, and very pretty, despite not having much to do with the book.
---
And that's my top 5 favourite book covers. (For now…!) Tell me in the comments what your favourite book cover is, and – if you want – which of my picks you like best. Thanks for reading!