This is kind of a spin-off from a post I published a few weeks back entitled Bookish Pet Peeves, in which I discussed the bookish things that get me down. This time, instead, I want to discuss the bookish things that make me happy! Thus, let's get right on into it…
---
Plot Twists
Picture the moment: you're reading a book, you're about to put it down out of boredom, and the fact that everything happening it so predictable. But, just as you're finishing up, you notice a life-changing sentence. A sentence that is not predictable, nor anticipated, and changes the whole story completely. Hazar! Your faith in this book is restored, and you cling to the pages, turning them furiously until all your desired answers come forth. Lord praise the plot twist!
The best plot twists I can think of are: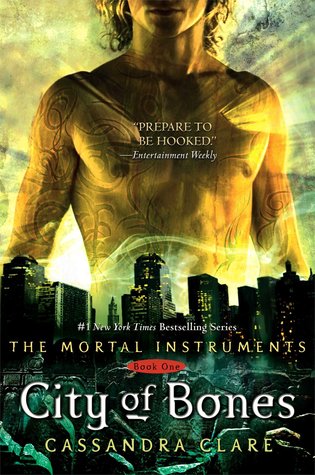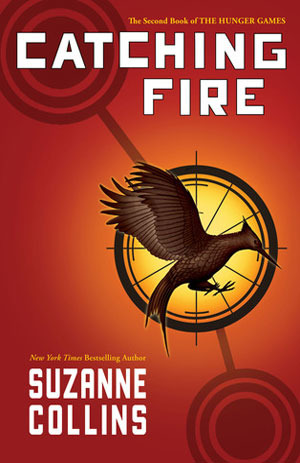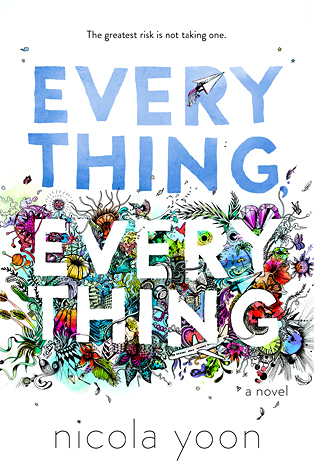 ---
 When the Sequel Beats Book 1
You've just finished a book. It wasn't amazing, but it was still good, so you turn to the sequel. And by golly! Good God! What is this magic?! A sequel that beats book 1? Unheard of! Personally, I think picking up a sequel, and enjoying it much more than the first is a gift from God! Especially when you were unwilling to read the sequel in the first place!
Some of my favourite sequels include: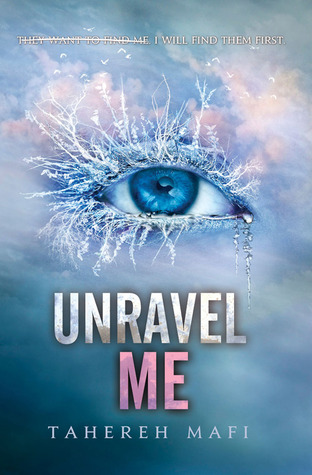 ---
Funny Moments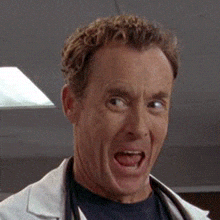 Sometimes it really annoys me when the author is obviously trying to do this, but other times it works perfectly and appears natural. I absolutely love this, especially when it's my kind of humour, because it makes me feel more content when reading, and more home-like, and relateable.
The books that made me laugh the most include: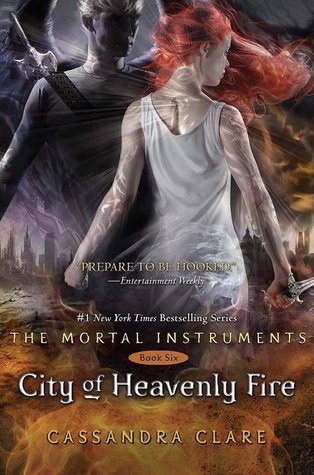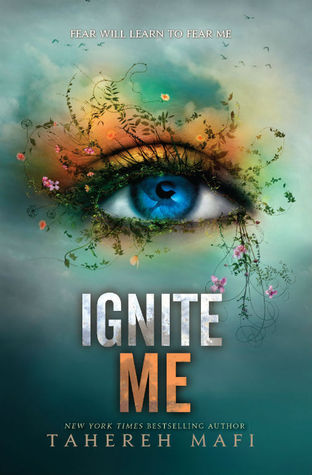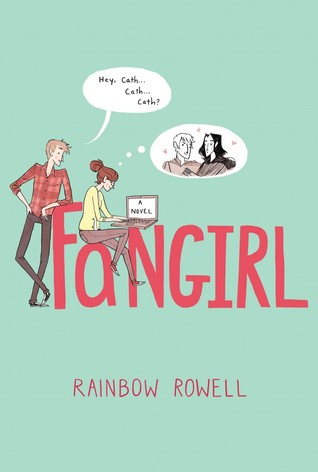 ---
When You Can Ship Characters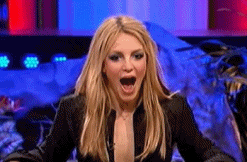 There is nothing better than the ability to ship characters together! Even better, when your ship comes to light! This is also a great way to bond with people over your shared love for both the book, and your OTP in it!
My biggest ships include: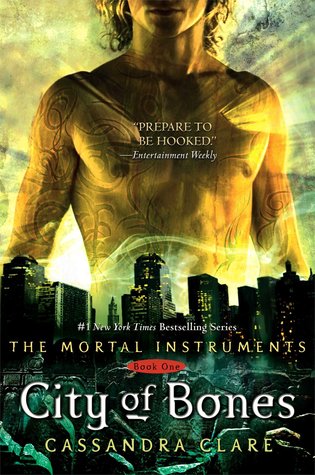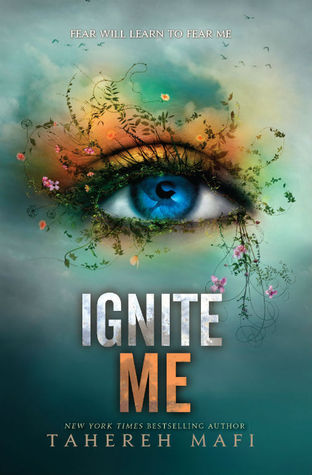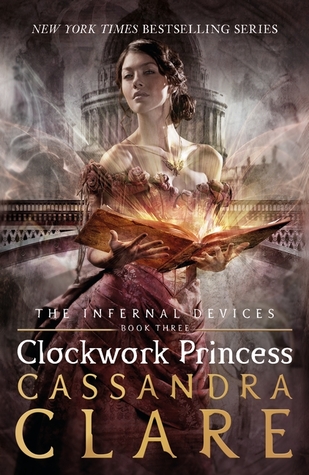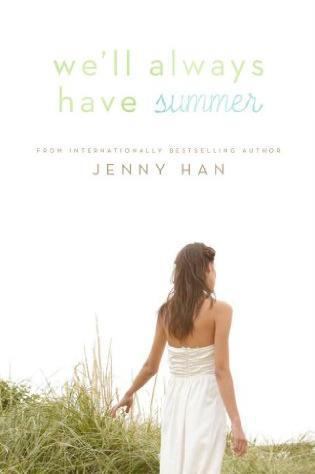 ---
And that is all of my bookish loves! (At the moment!) Comment down below what you love most in books!
Until next time, you can find me on Goodreads by clicking here.
See you all soon!